Jason Quinn is the founding director of Sustainable Engineering Ltd. His work focuses on the intersection of physics and building design and he has outspoken views on New Zealand housing. He has degrees in mechanical engineering (George Washington University, USA) and aerospace engineering (Florida Institute of Technology, USA) and is a registered International Professional Engineer (USA) and a Chartered Member of Engineering New Zealand.


Jason spent a decade as a rocket scientist at NASA before he and his family relocated to New Zealand in 2009. He soon became one of New Zealand's first certified Passive House designers and in 2016 travelled to Germany for further training and exams to become the country's first Passive House certifier. Jason is an in-demand speaker at Passive House conferences in Australasia and has taught courses for PHINZ, the Passive House Academy and the NZ Green Building Council.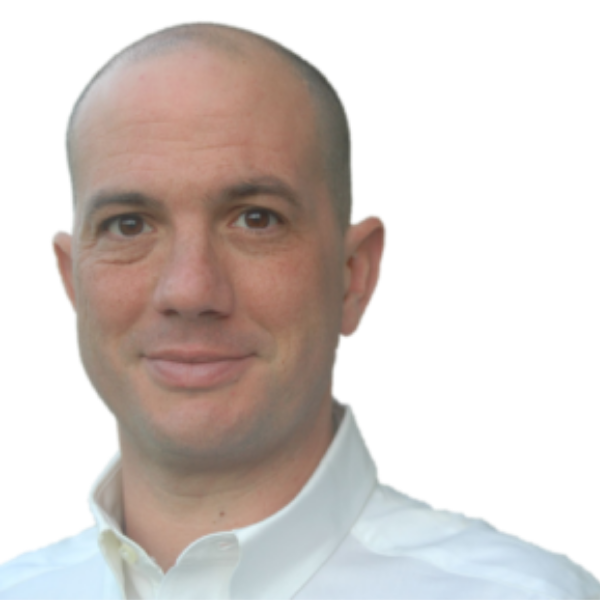 Sara Wareing is a building scientist determined to use her skills and knowledge to develop Passive House buildings at scale in New Zealand. She has a Masters of Building Science (with distinction) from VUW. Sara is a certified Passive House designer and certifier. She is practised at coaching designers new to the Passive House methodology—and understands the challenges from first-hand experience. She's designing her own high-performance home, which will perch on a typical Wellington hillside.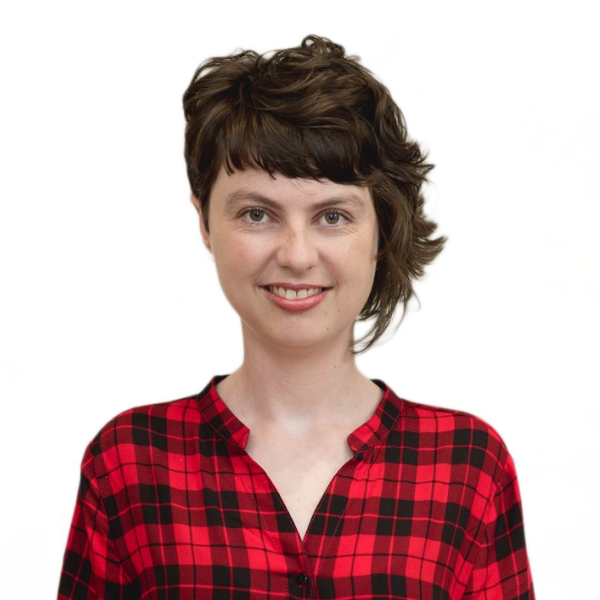 Toby Brooke joined Sustainable Engineering Ltd in 2019. He has very ably applied his BSc in mathematics (VUW, Dean's List) to building science and is already a certified Passive House consultant and certifier. He also contributes to the technical articles published on the firm's website. Toby is equally talented at racing kayaks.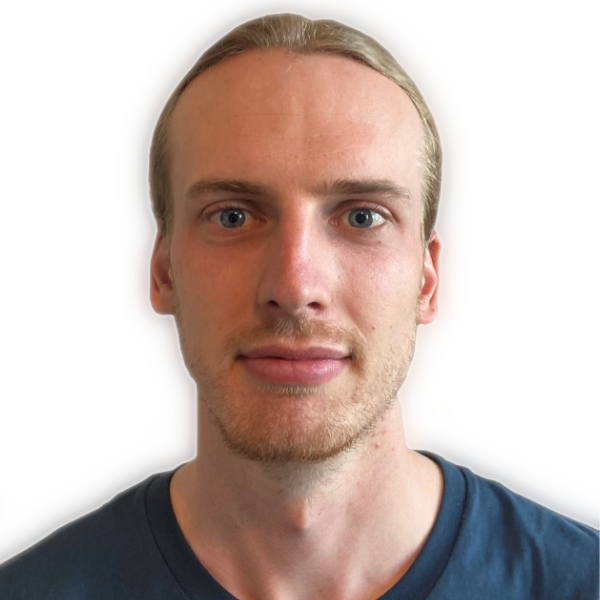 Aleksandar Kotevski has multiple architecture degrees from Belgrade University, including a Masters in Specialist Energy Efficiency and Green Architecture. He contributes excellent skills in thermal bridge modelling and a keen interest in computational architecture. Alek has a longstanding architectural scale modelling practice.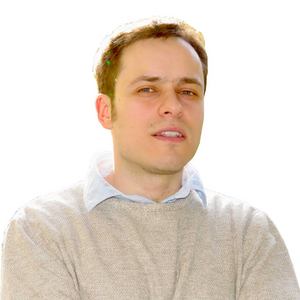 Ike Saniel is an organizational whizz who keeps the back office humming along. On any given day, he may be invoicing, updating the website, coding the email newsletter, or working on documentation to support the certification team.
Rachel Rose is a freelance communications strategist, writer and editor who worked with Jason on his two books (the first aimed at homeowners and the most recent for architects, designers and building officials) and shapes the steady stream of original content published on the Sustainable Engineering website: from case studies of certified Passive House projects to technical articles and the monthly newsletter.