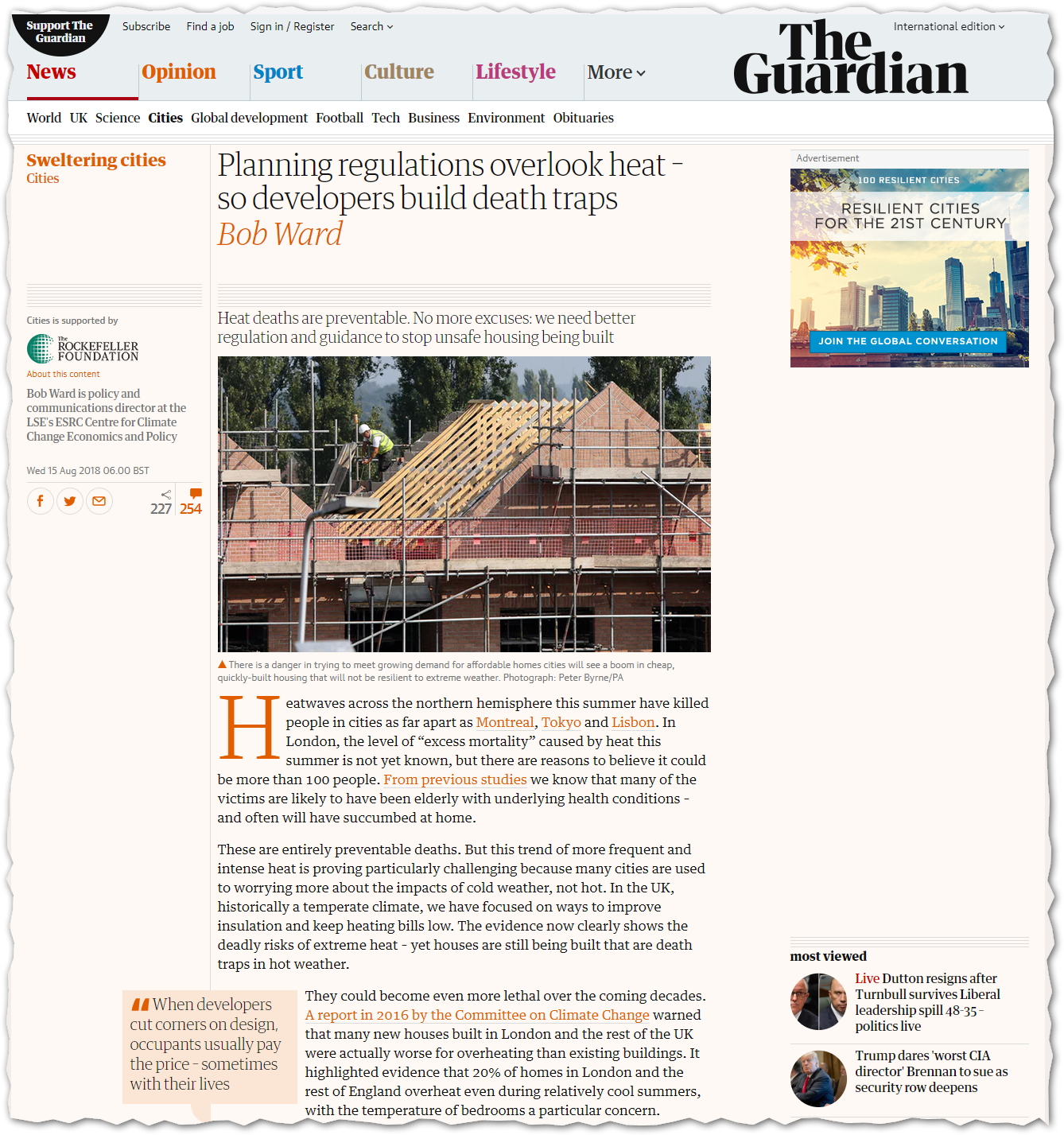 "Heat deaths are preventable. No more excuses: we need better regulation and guidance to stop unsafe housing being built"
If you fail to plan, you're planning to fail. If you do not model and understand how a building is going to perform. To predict overheating, to understand it, and fix it before it is built. Then don't be surprised when the guesswork building cooks the tenants. 
Read more on this link.