80-90% heating energy reduction (well for those that could afford to heat their homes) saves energy, CO2 and costs less over the lifespan of the building than building to the legally required minimum (i.e. code).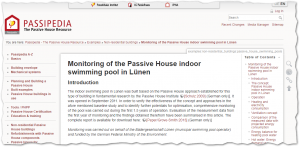 Passive House Pools (Passivhaus) are being built in the UK and were measured to save 70% of the heating energy costs (electricity) in the first year and had plans in place to reach 90%. Read more on this
link
.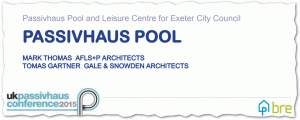 Exeter City Council in the UK is projecting 60% reduction in energy demand with some projected savings in water evaporation/chemicals not counted to be conservative. This is such huge savings that they could make the pool larger for the same budget! Read more on this
link
.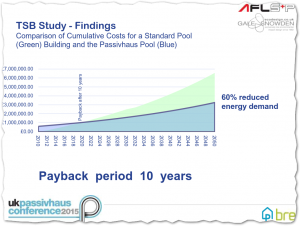 By planning ahead and not putting fossil fuel burning boilers etc. developers can avoid having to those stranded assets.
Clipped from Facebook – article from Stuff is worth a read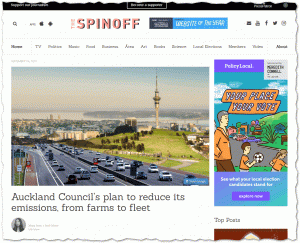 "From declaring a climate emergency to setting a 1.5 degree regional target, Auckland Council has repeatedly emphasised its commitment to doing its bit to tackle climate change. The question is, how exactly does it plan to do that? Acting chief sustainability officer Alec Tang explains. "
What are your key action areas for each of these emissions sources?

Buildings

Carbon neutral growth and green building/infrastructure: One of the key challenges we face is that the region is growing, which means we're going to have to build more facilities. If we're going to make sure our emissions profile continues trending down we're going to need to make sure that anything we build from now on won't add to our emissions profile. We need to design new buildings in a way that maximises things like natural light and natural ventilation through good building practices.

Gas boiler phase-out: There's a whole bunch of natural gas that's used to heat our swimming pools, libraries and other buildings that require relatively low heat. We can use electricity-driven heat pumps instead, and you can imagine there's a whole heap of carbon savings associated with that transition. It requires a bit of budget – not all those gas boilers will be due for replacement – so we need to take that into consideration during the budgetary process to show this is what we're going to do to deliver these savings. "