"It's the first building to combine cross-laminated timber with passive house" (in Australia)

"There are five key principles that guide the passive house approach which were used on the project:

Airtightness, Continuous insulation, High performance glazing, Heat recovery ventilation, and A thermal bridge-free façade"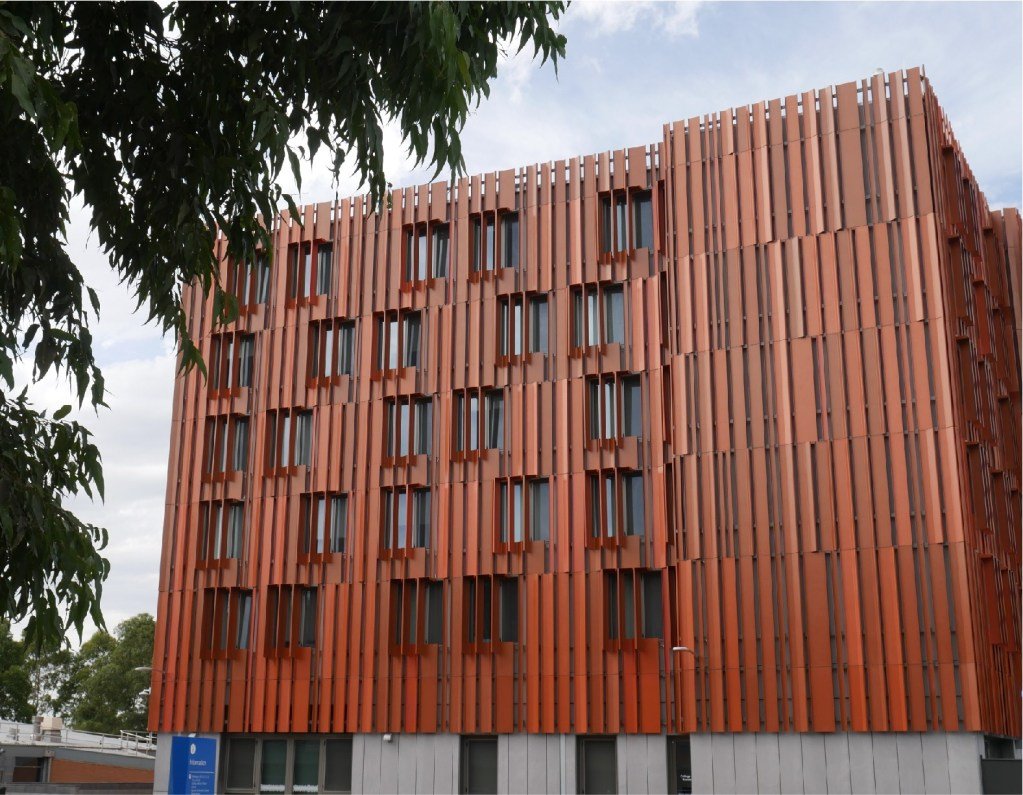 Great to see a larger project completed. Although the article doesn't go into the technical details one of the largest challenges for the design team was keeping the overall energy use in the building down. Finding the right form fridge became critical to the building meeting the passive house criteria!
Really appreciate the design teams forward thinking with a timber CLT wall panel with exterior mineral wool insulation under the facade. Brilliant.
Content by The Fifth Estate.