FMI is a family-owned designer and manufacturer of building components including joinery, glass, facades and cladding, marketed under brands like Eurowood, Nextra, Vetro Raccordi and Fairview.

The Sustainable Engineering team has been consulting on FMI's Zero Energy House project. It is a different approach to solving New Zealand's problems with both housing quantity and quality. Instead of bespoke houses built according to custom plans, FMI's solution is based on hi-tech, mass production with results calculated in PHPP and directly comparable to certified Passive House projects. I'll watch this development with considerable interest.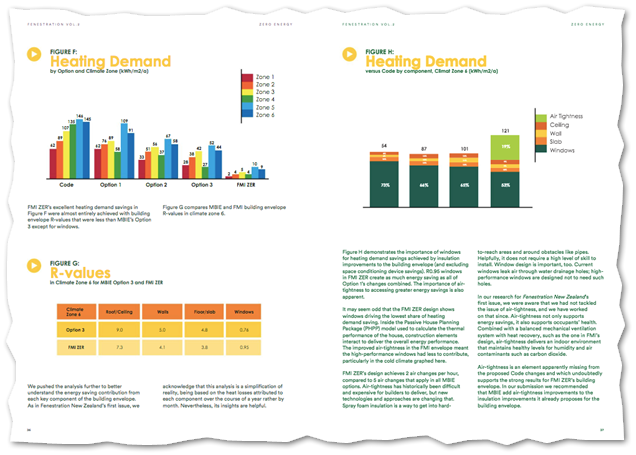 FMI has just published the second volume of Fenestration New Zealand, a useful educational resource for the building industry. It's well worth your time. It is heartening to see FMI offering real leadership here, developing products ahead of regulatory requirements because it is the right thing to do.