Bushland Park is a new subdivision south-west of the Christchurch city centre, at the foot of the Port Hills and all its 12 homes are targeting Passive House performance. Given the experienced designer (Karen Manson of Meta Architects) and builder (Peter Bielski from Ethos Homes) we expect excellent results.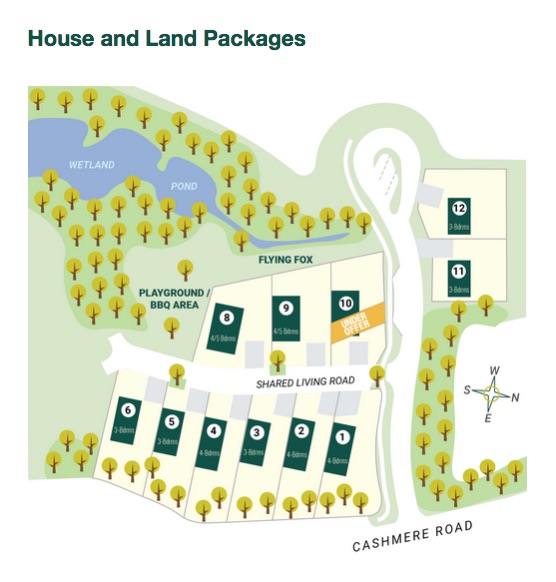 Sustainable Engineering has been brought in early in the process—exactly when we like to start, and can provide most benefit—and we will provide certification review.
If that wasn't enough, "Bushland Park aims to be a Zero Carbon Subdivision within its ongoing electricity needs. A substantial solar panel array on every roof including a 10kW battery, is designed to cover the energy consumption of the homes".
Carbon (including embodied carbon) and renewable energy is a fast growing area of focus for forward thinking builders/designer and developers and it's starting to take hold in New Zealand. We are looking forward to seeing how this works at the subdivision level.