MBIE's Building for Climate Change programme is going to drive greater energy efficiency in new buildings. Among other things, it will introduce actual performance modeling for New Zealand buildings. This is a huge step forward. However, we also urgently need to improve our existing buildings. Let's talk retrofits.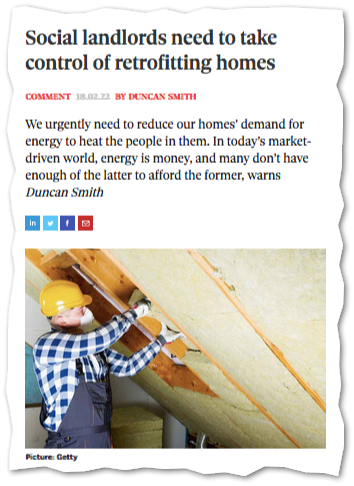 Retrofit solutions to existing homes are needed. We need to improve insulation, reduce warm air escaping and provide fresh air via mechanical ventilation. Then we'd have warm, dry and healthy homes that are affordable to maintain that way. Deep energy retrofits in the UK and the USA are already underway. I've quoted below from an opinion by Duncan Smith in the UK that outlines what is needed, lessons they are learning and how to accomplish their aims.
Sustainable Engineering Ltd uses the EnerPHit standard to guide our work. It's the retrofit standard established by the Passive House Institute. Remarkable energy, comfort and durability improvements can be achieved with good design and understanding of the building physics.
From "Social landlords need to take control of retrofitting homes", by Duncan Smith for Inside Housing.
"First, we need a commitment to reducing the energy demand on homes and the need for heating… through [building] fabric improvement.
Second, we need a commitment to improve our technical understanding of how buildings work. The physics of buildings should be understood by those making investment decisions.
We don't need you (our reader) to undertake a master's degree.. [as the] foundations for understanding how buildings work, or how they lose and retain heat, can be gained in an afternoon."
How do we understand what is good or bad? Well, the energy demand of 182 kWh/m2/yr for a home would see the household at risk of fuel poverty for those on lower incomes. A home with 15 to 30 kWh/m2/yr would provide the same household with a warm and comfortable home regardless of their income. This is sustainable, both socially and environmentally.
We've seen it work before Wilmcote House in Portsmouth. The Leti Retrofit Guide (section six, archetype case studies, page 122) shows the modelled numbers: pre-retrofit: 188 kWh/m2/yr and post-retrofit: 23 kWh/m2/yr."