Hohaia House
Hamilton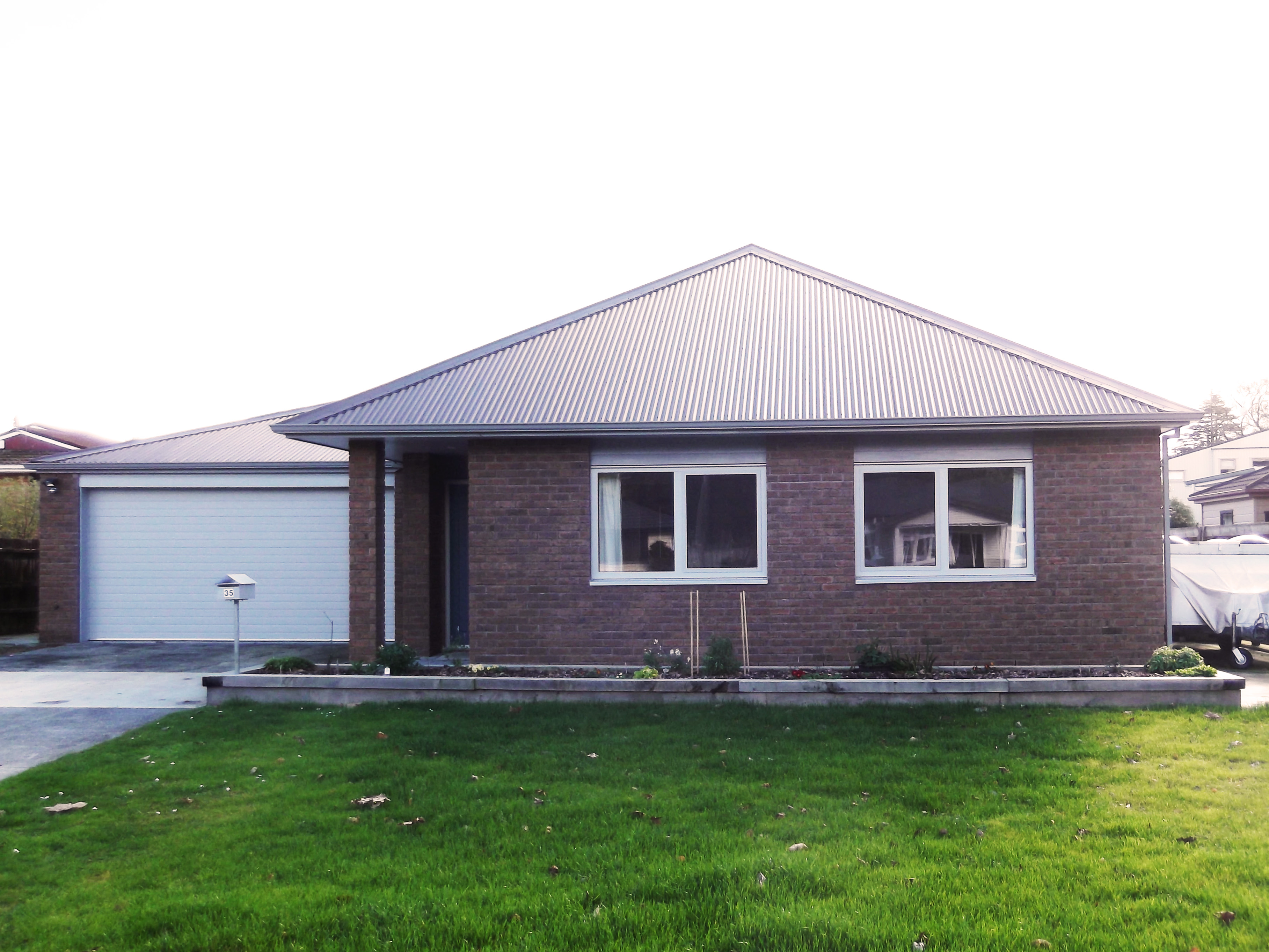 Passive House Metrics
Heating Demand

27 kWh/m2/year

Heating Load

17 W/m2

Frequency of Overheating

2%

TFA

104.9 m2

Form Factor

3.9

Air leakage @ 50Pa

1.0 ACH/hour

PER demand

80 kWh/m2/year
Passive House Database -None-
Hohaia House sits unobtrusively among other new homes in a Matamata suburb, a modern, house with brick cladding and a long-run roof. But under the skin, it's a very different thing to its neighbours. It's certified as a Low Energy Building by the Passive House Institute, one of the first of its kind in New Zealand. It's a new category, meeting a performance standard not quite as rigorous as a Passive House — but significantly better than required by the NZ Building Code. It delivers all the health benefits of a certified Passive House.

The owner wanted a warm and healthy home with significantly reduced electricity costs and he got it. From spending $300 a month on electricity in their previous 1920s-built home, his bill has dropped to between $66 and $97. He's a shorts-all-year-round type of chap and didn't use any heating source at all in winter. In fact, he subsequently had a small heat pump installed in order to provide a measure of cooling in summer.

The house sits on an insulated concrete slab, has 270 mm of Knauf insulation in the ceiling and features European-made double-glazed windows with thermally broken frames supplied by Ecowindows.
---
Hohaia House is the first certified Passive House Institute Low Energy Building in Matamata. It is also one of the first homes in New Zealand with a Low Energy Building certification, a Passive House Institute standard that is just a hair more permissive than the extraordinary Passive House Standard. This standard permits slightly more primary, heating & cooling energy, and requires an air-tightness of less than one air change per hour at 50 Pascal (1 ACHn50), versus less than 0.6 ACHn50.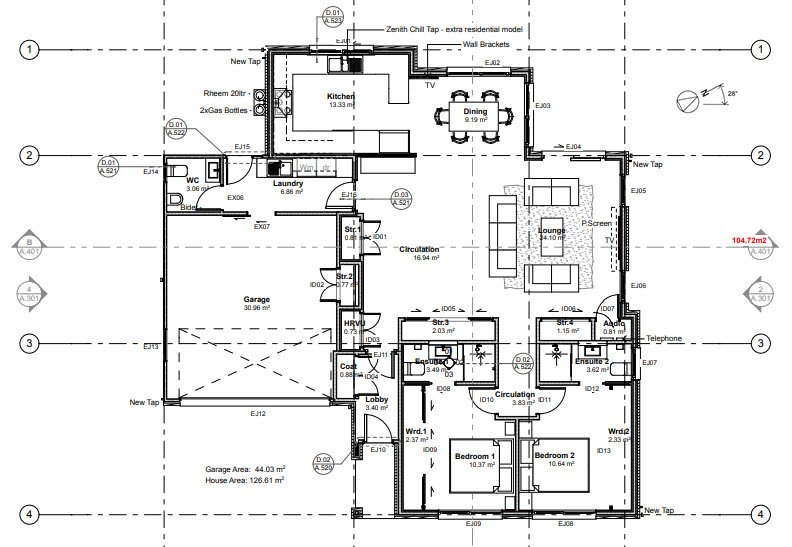 Construction Details Average Values
U-value External Walls

0.24 W/(m2K)(R4.2)
Timber 90mm stud Intello and 45mm service cavity

U-value Floor

0.24 W/(m2K)(R4.2)
Concrete over 150mm EPS insulation

U-value Roof

0.17 W/(m2K)(R5.9)
150mm service cavity Intello and 270mm of Knauf roof batts

U-value Glass

1.12 W/(m2K)(R0.9)
PlaniTherm XN

U-Windows

1.35 W/(m2K)(R0.7)
EcoWindows Dopfner Slim

Air Control Layer

Intello, Concrete Slab

Ventilation Efficiency

82.51%
Zehnder ComfoAir 350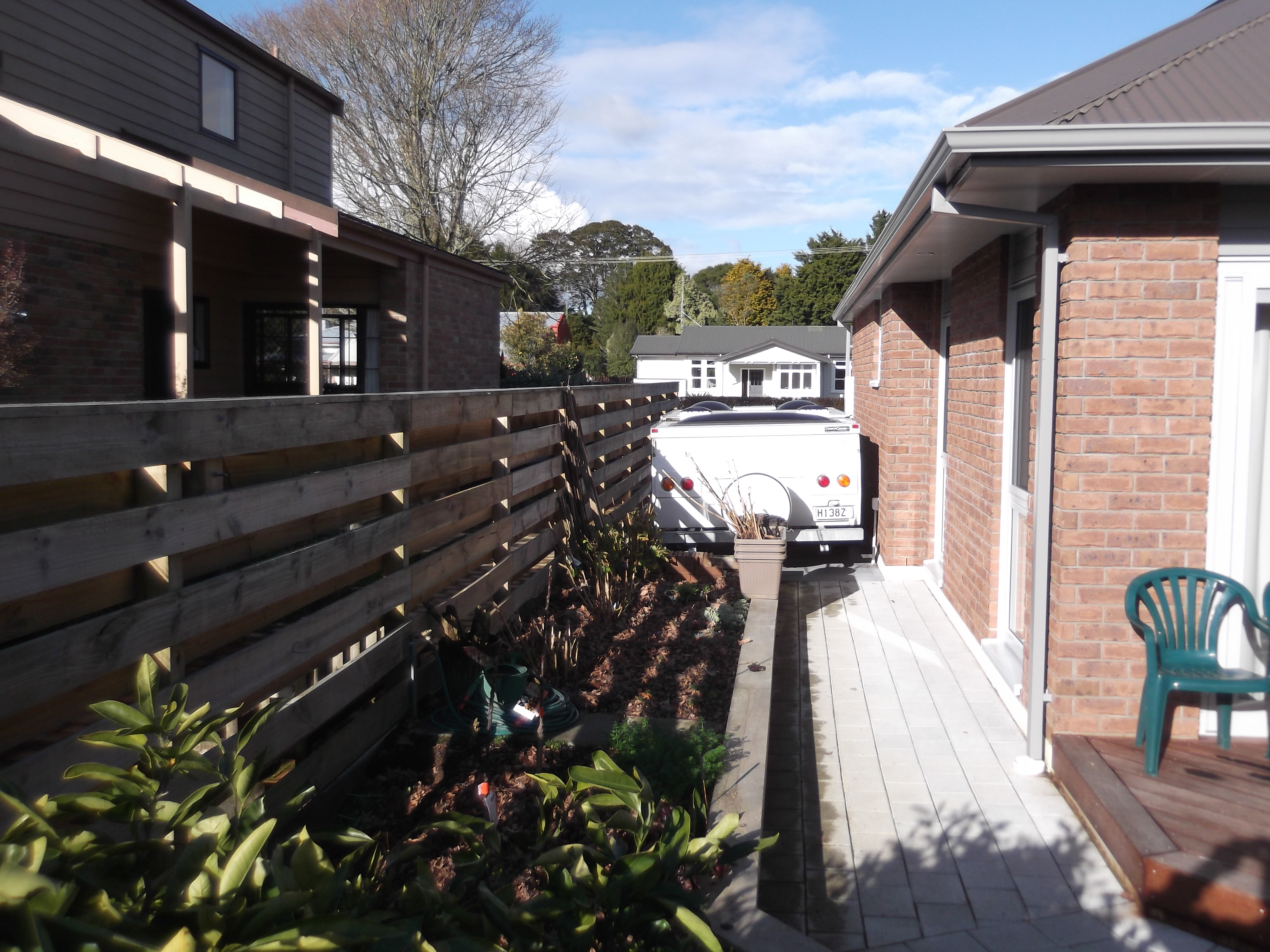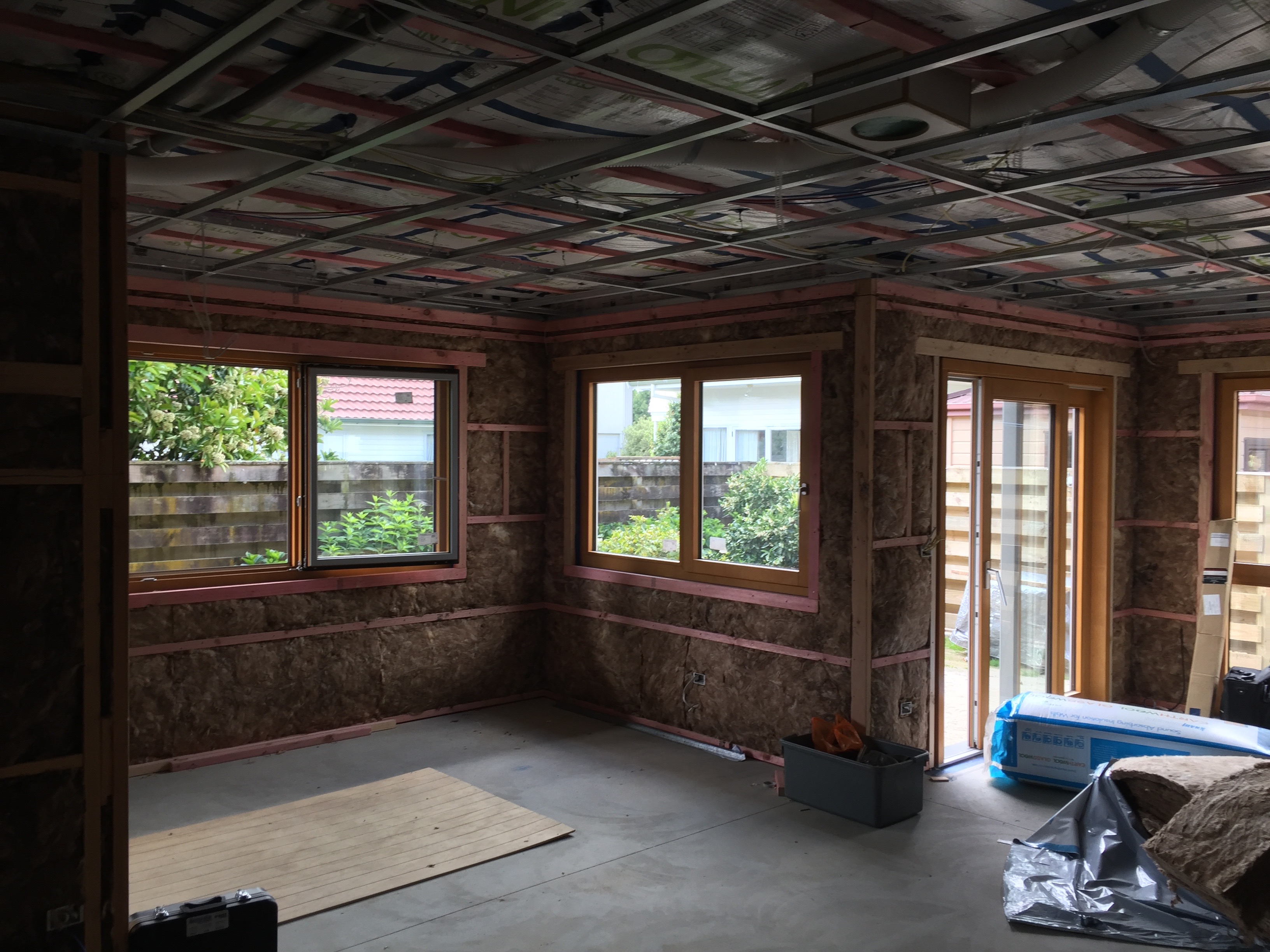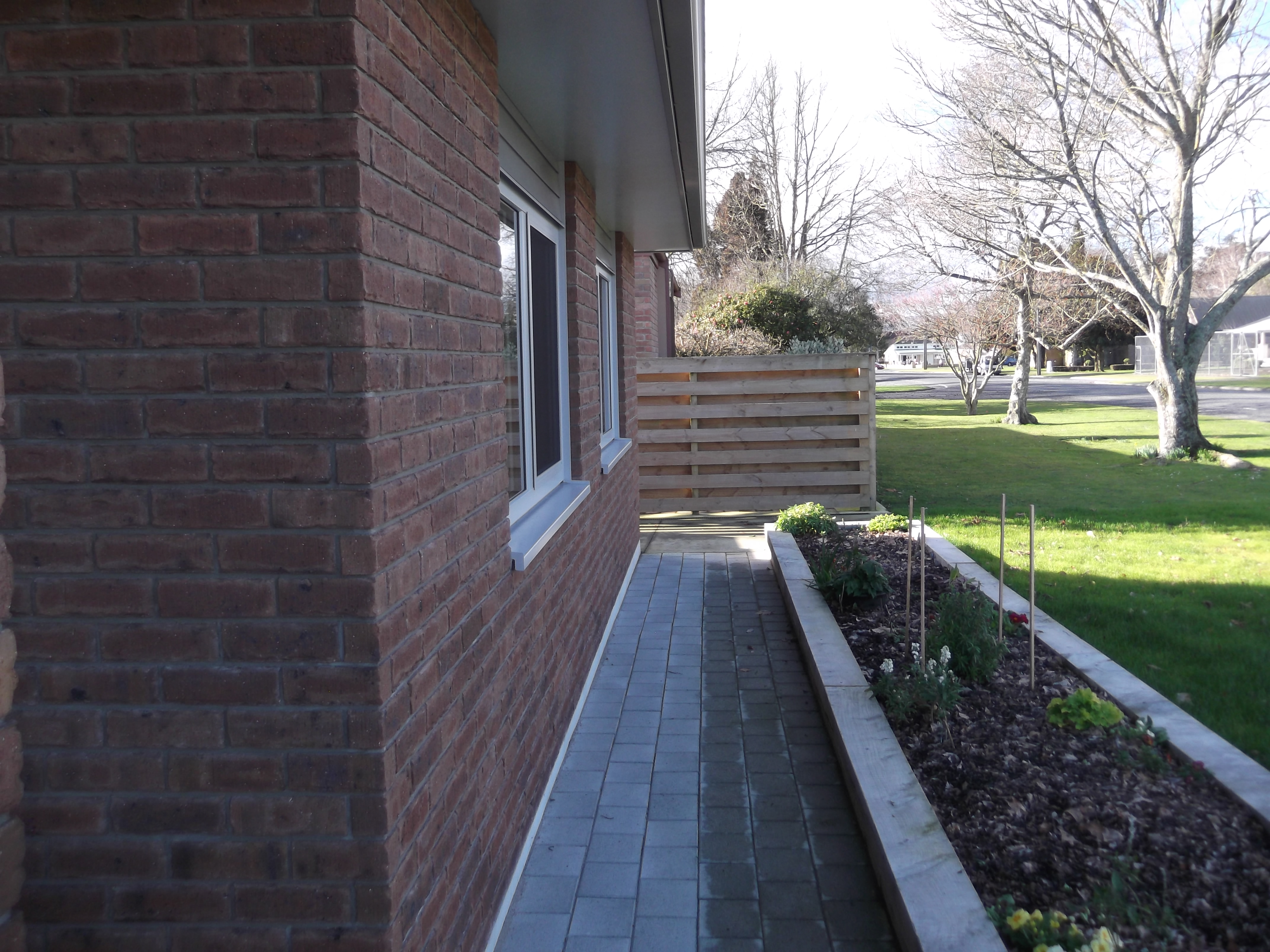 Images courtesy of TAWA architecture Ltd.