HCC Staff Facilities
Upper Hutt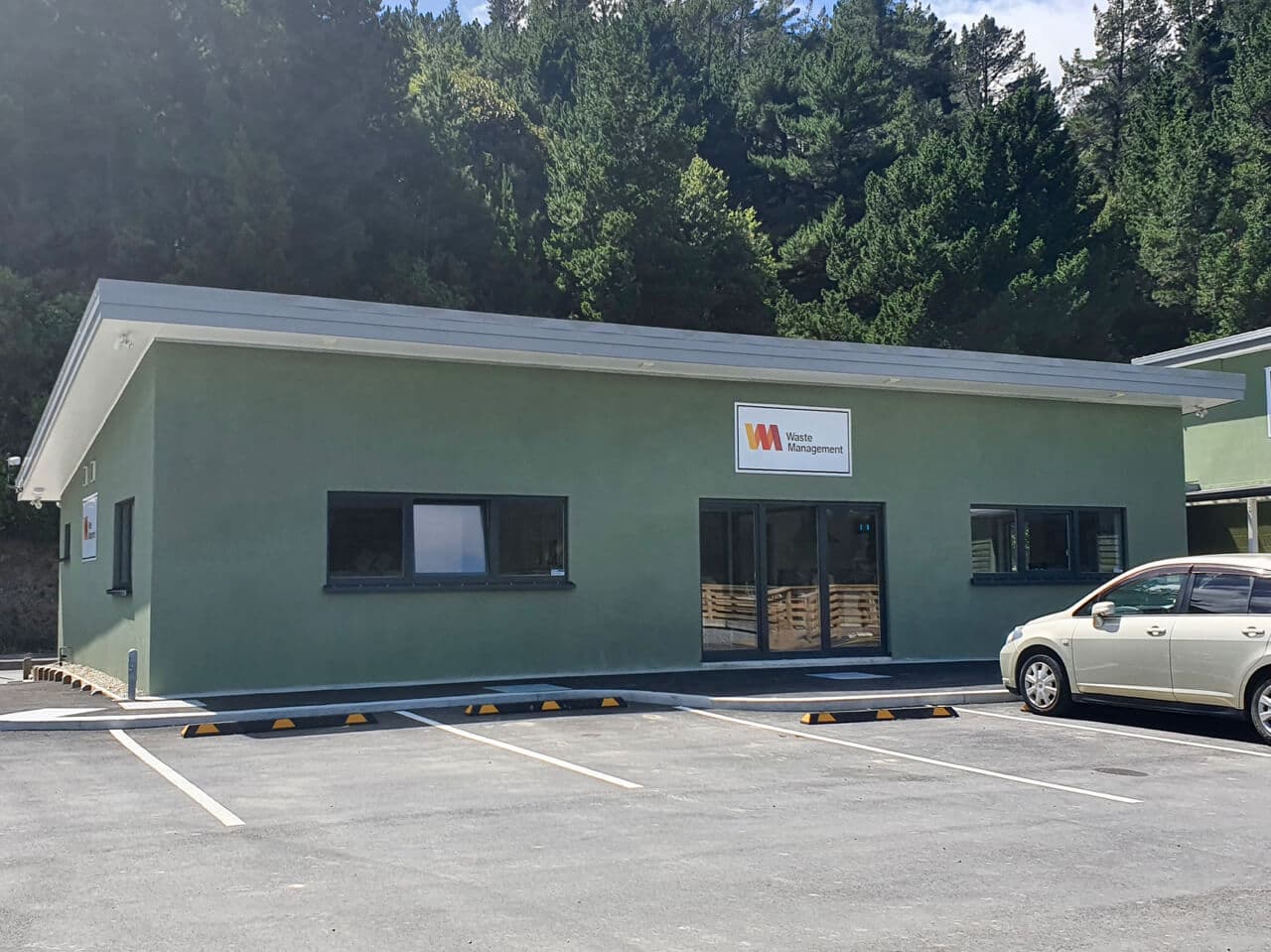 It's confirmed: New Zealand's first non-residential building has won PHI-certification. Hutt City Council's facilities building at Silverstream landfill is a Low Energy Building.
The climate (30km north of Wellington) doesn't present undue difficulties but the small building does face some intrinsic challenges. Its footprint is a simple shape, but the form factor sits at a very high 4.1 due to its small size. Higher levels of insulation were accordingly required.
The brief was for a durable, quality building. It also required excellent acoustic insulation because of the noise levels outside. The developer/builder, Mike Greulich, proposed the use of Izodom insulated concrete form (ICF) blocks. This product provides fast assembly on site, is very strong and has high insulative value. Mike also favours the product, which he imports into New Zealand, for its seismic strength.
ICF forms the external walls and insulated concrete slab. The slab uses a special high-density EPS foam below and around the edges of the slab, plus 100 mm of standard EPS above the slab to reduce the amount of concrete required. This completely isolates the building's concrete structural shell from the ground and prevents any cold spots. The roof construction is a more typical timber-framed roof with fibreglass insulation over the air tightness membrane.
Other public sector Passive House projects currently at design stage include a community hall and social housing.
Passive House Metrics
Heating Demand

20.1 kWh/m2/year

Heating Load

17.8 W/m2

Frequency of Overheating

3.4%

TFA

114.2 m2

Form Factor 

4.2

Air leakage @ 50Pa

0.7 ACH/hour

PER demand

73.2 kWh/m2/year
Passive House Database - 6527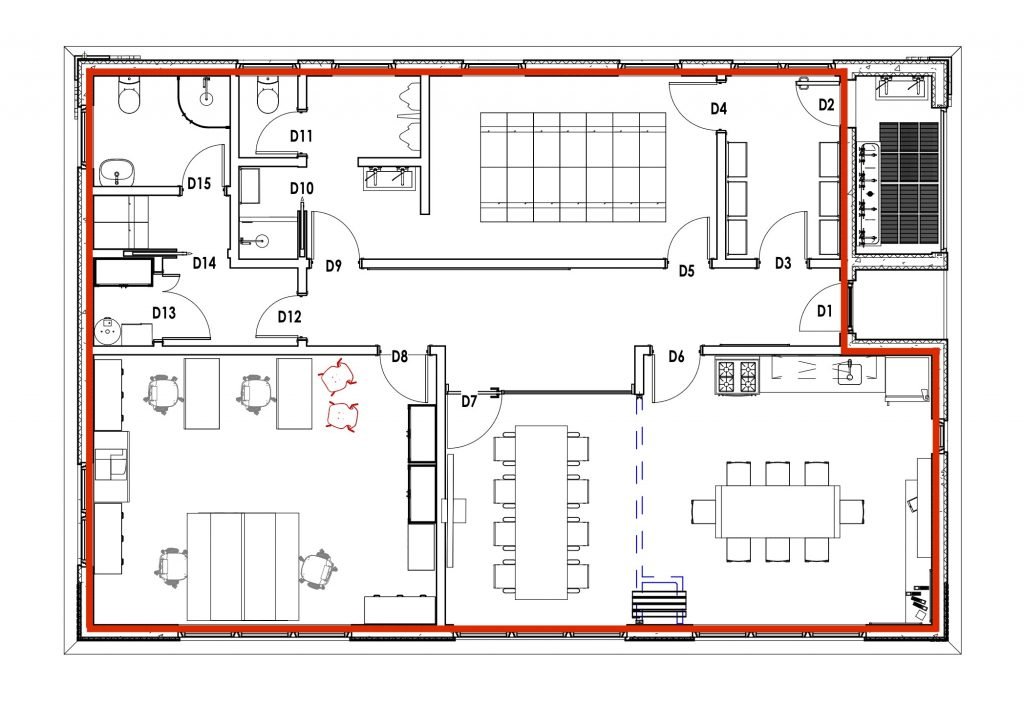 Construction Details Average Values
U-value External Walls 

0.28 W/(m2K)(R3.6)
STO Plaster / 50mm EPS / 150mm Concrete / 50mm EPS /Gypsum Plasterboard

U-value Floor

0.10 W/(m2K)(R10)
150m Concrete Slab / 100mm EPS insulation / 250mm Izodom FPL blocks

U-value Roof 

0.16 W/(m2K)(R6.3)
12mm Plywood / 250mm Jet Stream Max inside rafters / 13m Plasterboard

U-value Glass

1.12 W/(m2K)(R0.9)
Neuffer Double ISO 4-16Ar-4

U-Windows

1.5 W/(m2K)(R0.7)
Neuffer Aluplast TwinSet

Ventilation Efficiency 

81%
Zehnder - ComfoAir Q350 HRV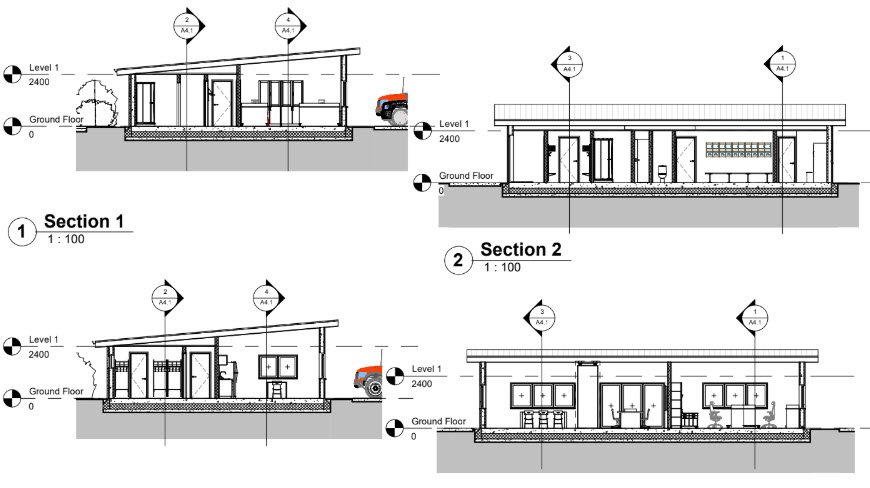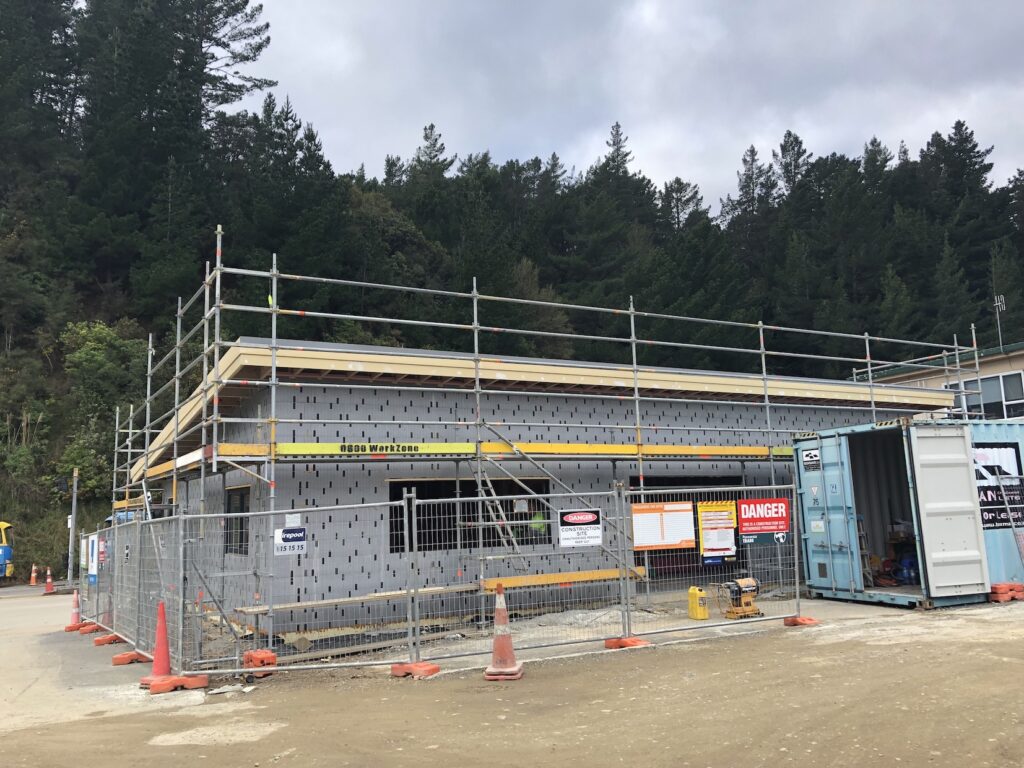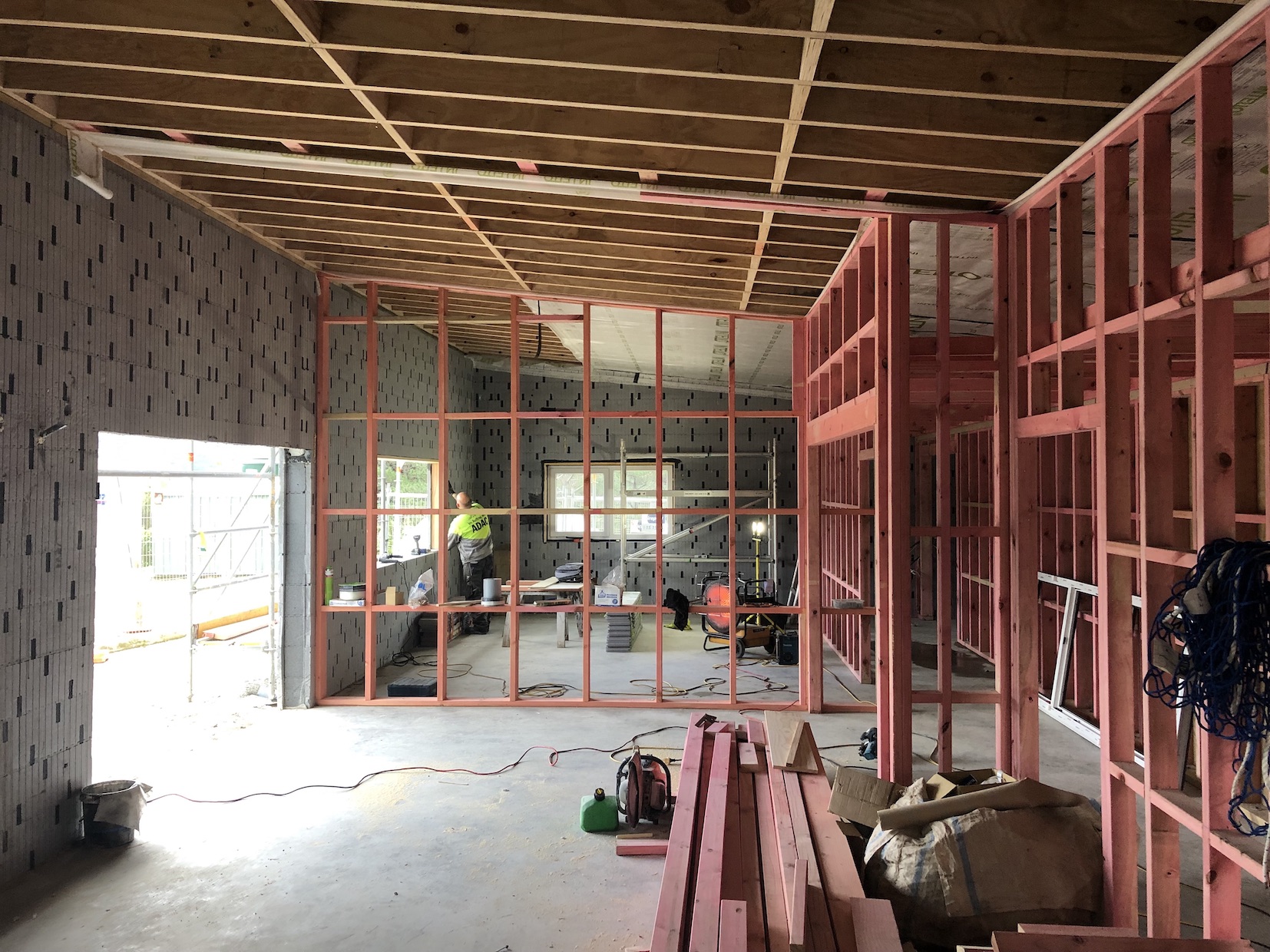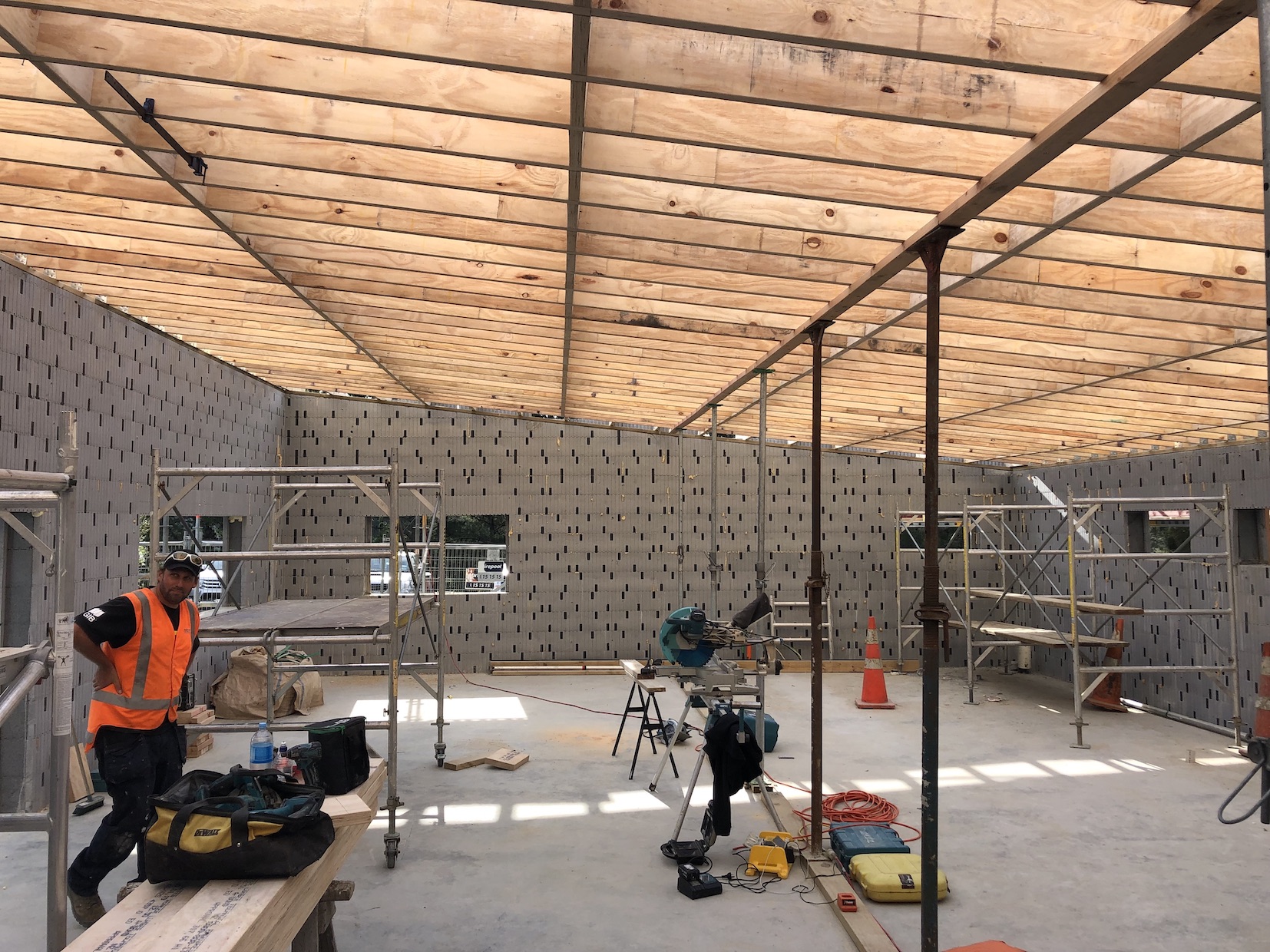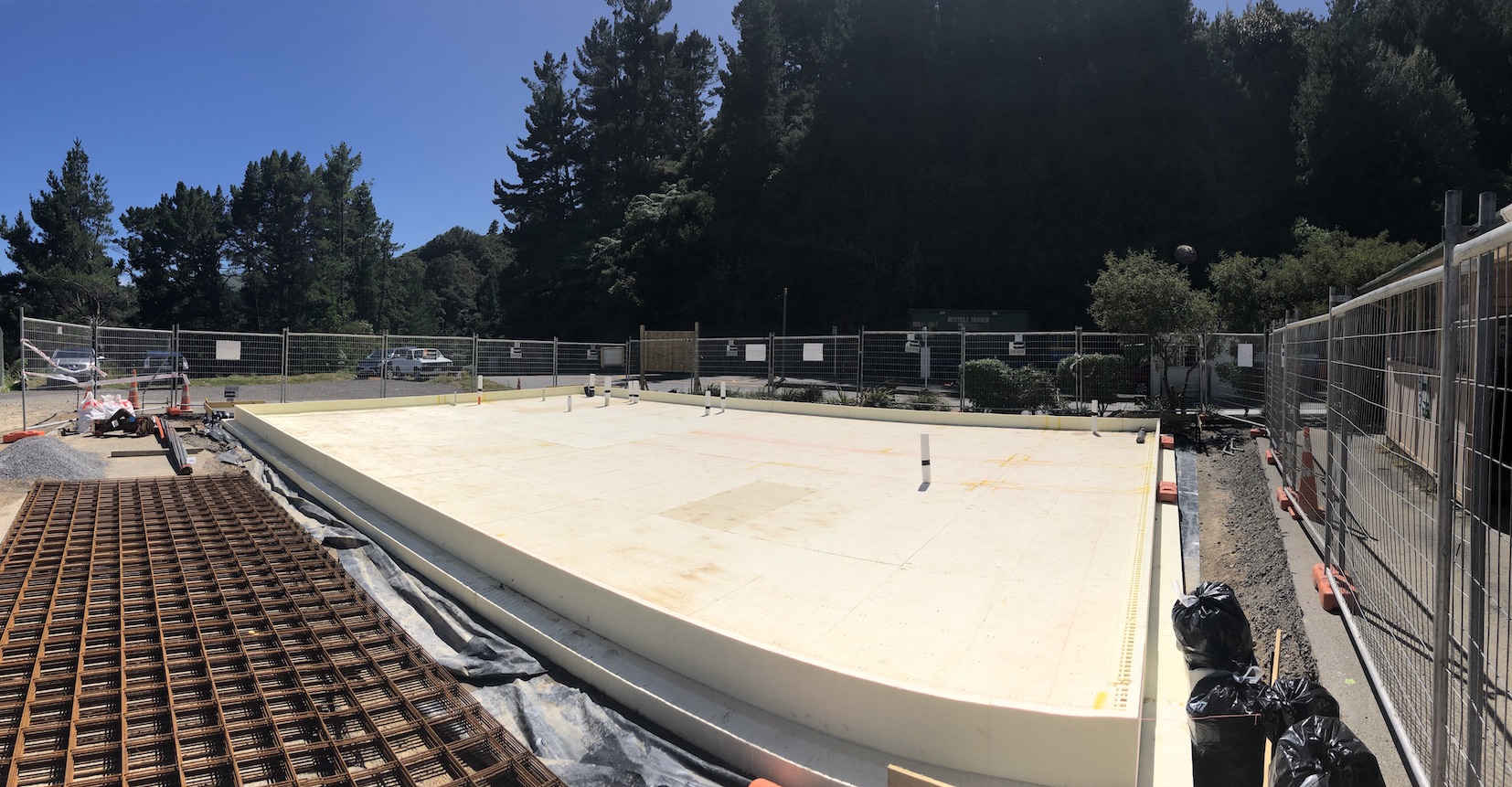 Images courtesy of Nature Homes Ltd and VIA Architecture Ltd.