St Leonards Passive House
Dunedin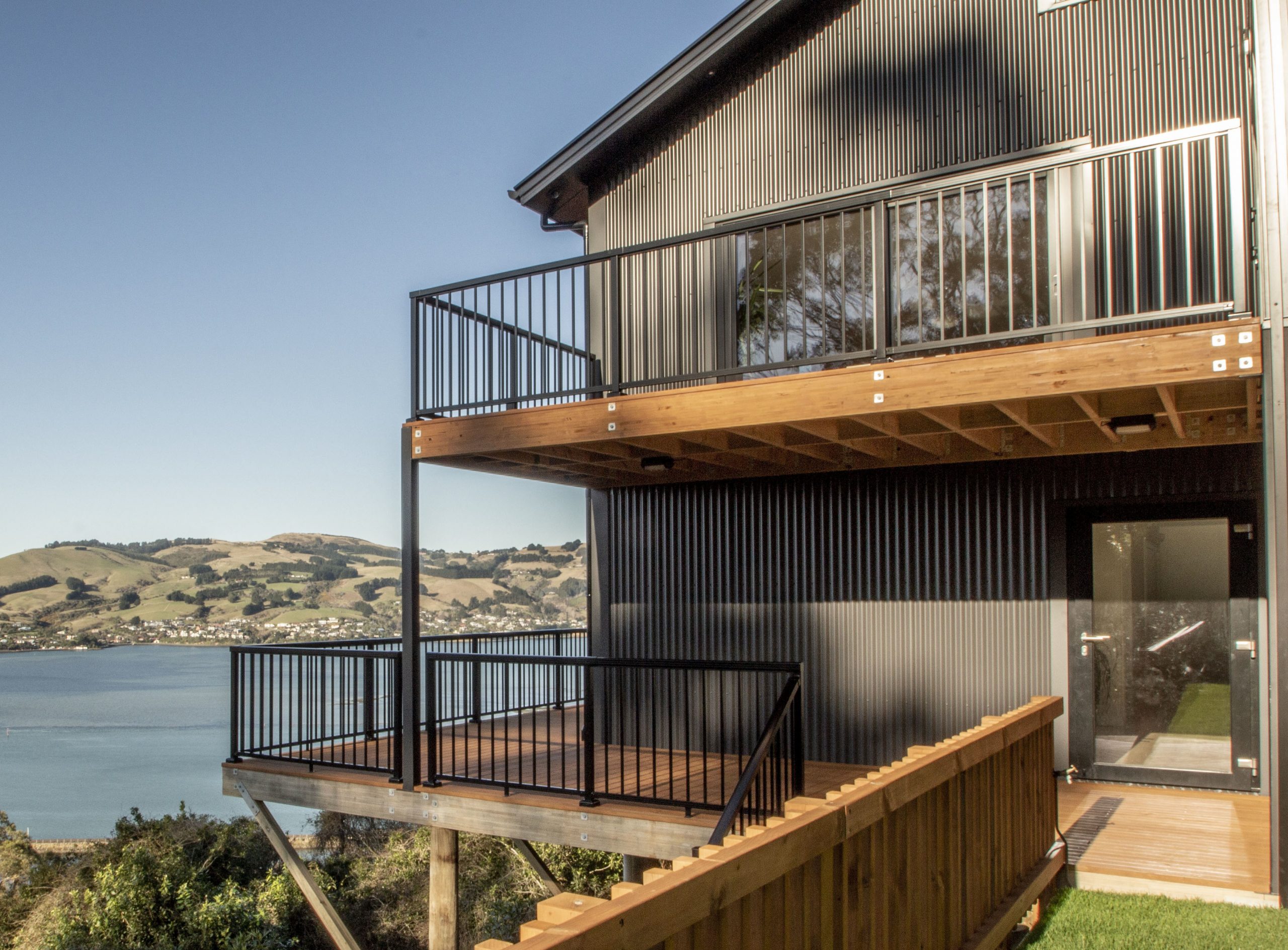 The St Leonards Passive House overcomes the challenges of a difficult site to provide a comfortable and beautiful home for a young family. The house perches on a steep slope overshadowed by hills to the north and west. Its spectacular views of Dunedin harbour lie to the east and south.
The clients brought an existing design to Architype that had a more complicated building form. The architects created a more efficient building envelope while maintaining the majority of the homeowners' vision.
The site required a pile foundation; the 30 degree slope made a more typical insulated concrete slab untenable. The homeowners specified a fully timber construction, which required more insulation and thicker walls. They also wanted additional insulation in the roof and services cavities, above and beyond what was required to meet the Passive House targets, in order to achieve the best possible performance. Their enthusiasm for solar panels meant this house achieved a Passive House Plus rating. The Primary Energy Renewable (PER) figure was comfortably within the requirements.
The Energate aluclad uPVC windows and Colorsteel cladding were both chosen for their minimal maintenance requirements, as the upper floor is 10 metres above the surrounding bush.
A PIR-insulated warm deck in front of the entrance door enabled a thinner buildup, which allowed for a flush entry without affecting the U-value of the thermal envelope too significantly.
The clients have subsequently installed a full home automation system that controls electronic blinds that respond to the time of day and temperature of certain rooms; even when they are not home to make adjustments, the rooms should never overheat. It's an interesting meld of technology and building-driven data collection.
Passive House Metrics
Heating Demand

15.1 kWh/m2/year

Heating Load

8.3 W/m2

Frequency of Overheating

1.2% year over 25°C

TFA

185.7 m2

Form Factor

2.6

Air leakage @ 50Pa

0.3 ACH/hour

PER demand

41.0 kWh/m2/year
Construction Details Average Values
U-value External Walls

0.18 W/(m2K)(R5.6)
190x45 timber framing at 600crs with 1/140mm (R4.1) & 1/50mm (R1.4) layer of Earthwool insulation with an 45mm internal services cavity with another 50mm (R1.4) Earthwool batt.

U-value Floor

0.19 W/(m2K)(R5.3)
240mm made up of 2/90mm (R2.2) Earthwool batts and 1/60mm (R1.4) Expol EPS sheet

U-value Roof

0.11 W/(m2K)(R9.1)
4/155mm (R2.2) Earthwool ceiling batts

U-value Glass

0.53 W/(m2K)(R1.9)
ENERGATE Triple Insulated Standard Glass 72/52/0,5 (4:/18/4/18/:4 90% Ar)

U-Windows

0.96 W/(m2K)(R1.0)

ENERGATE EN843 & EN893

Ventilation Efficiency

86.7%

Zehnder ComfoAir Q450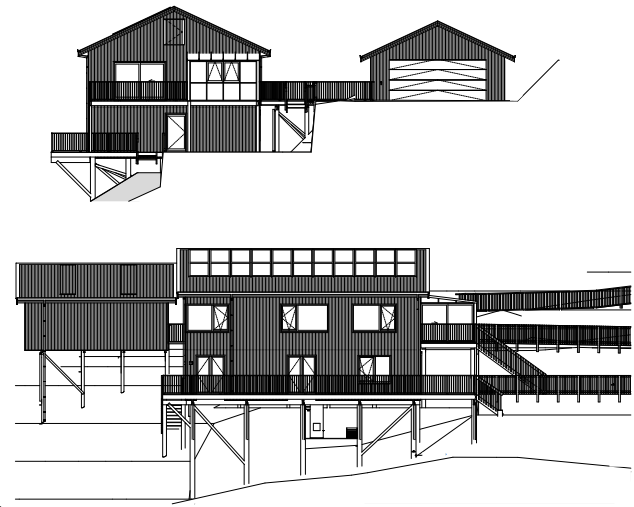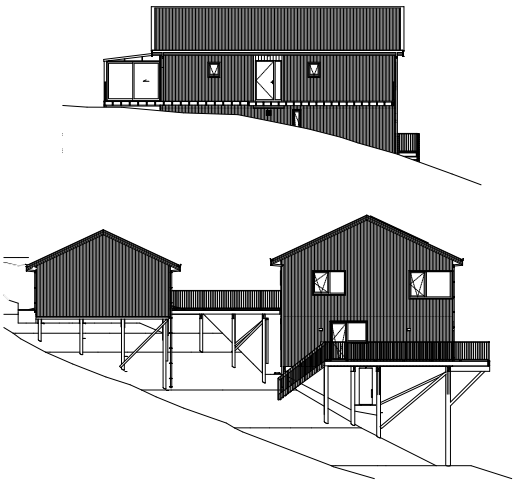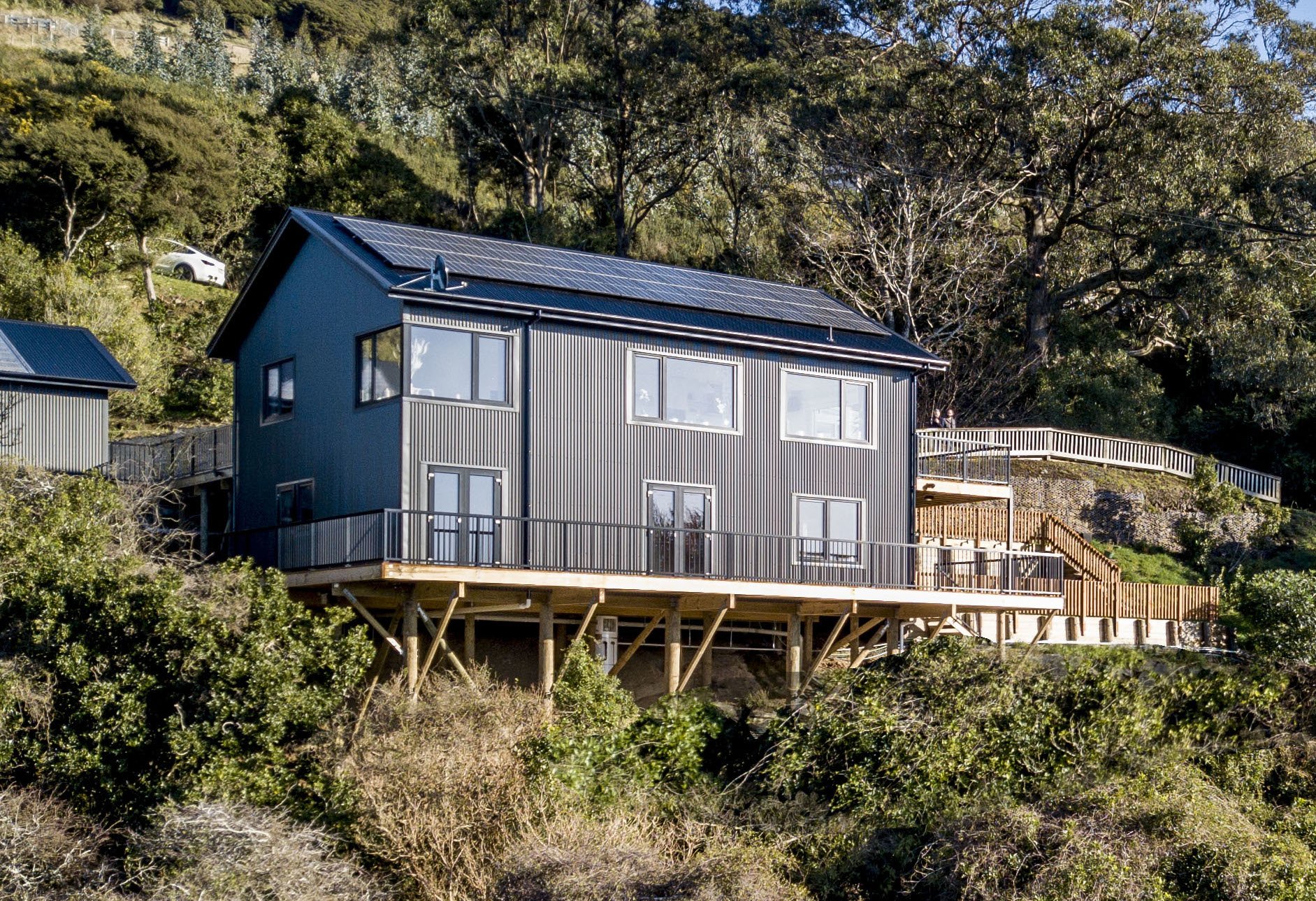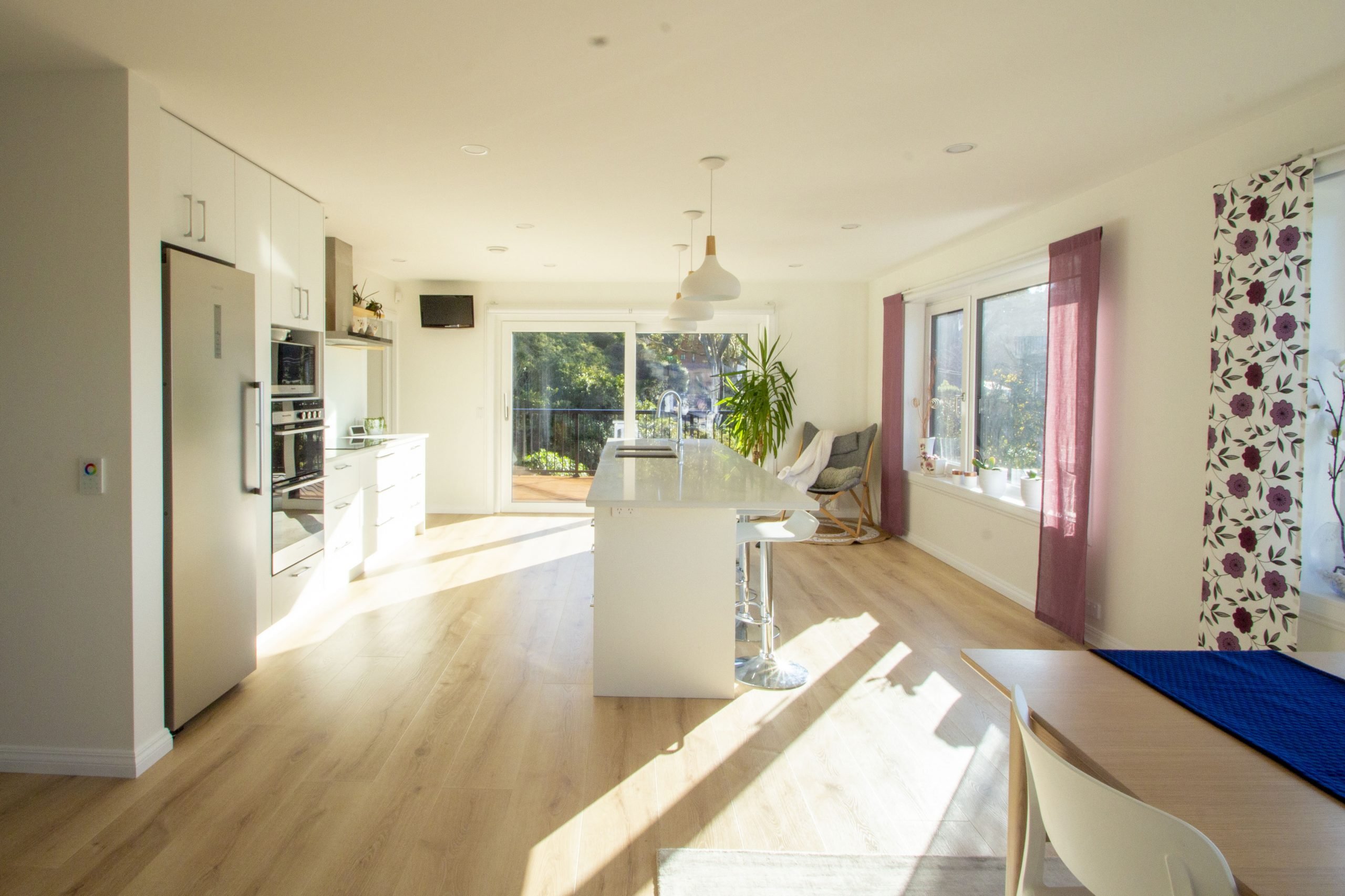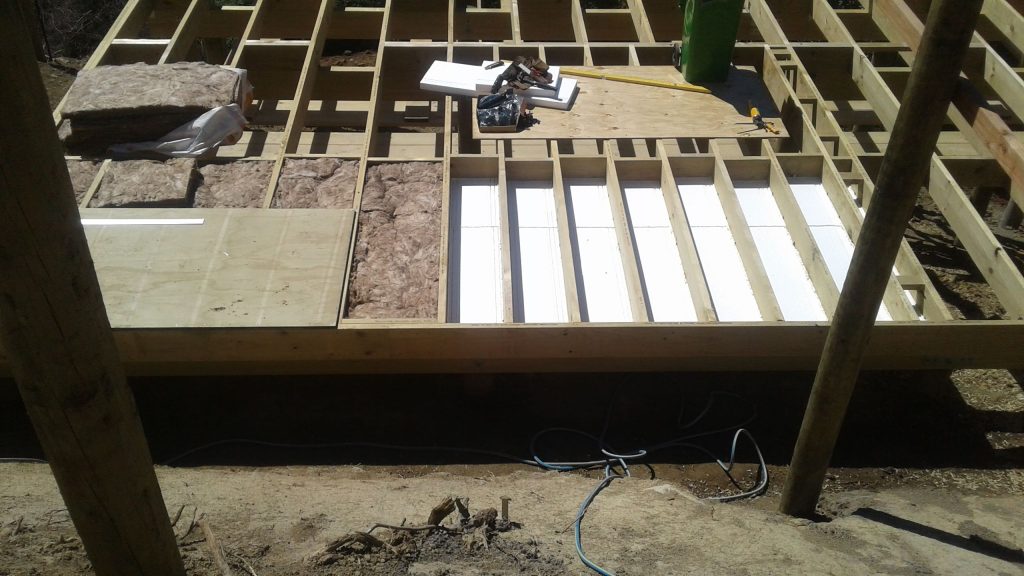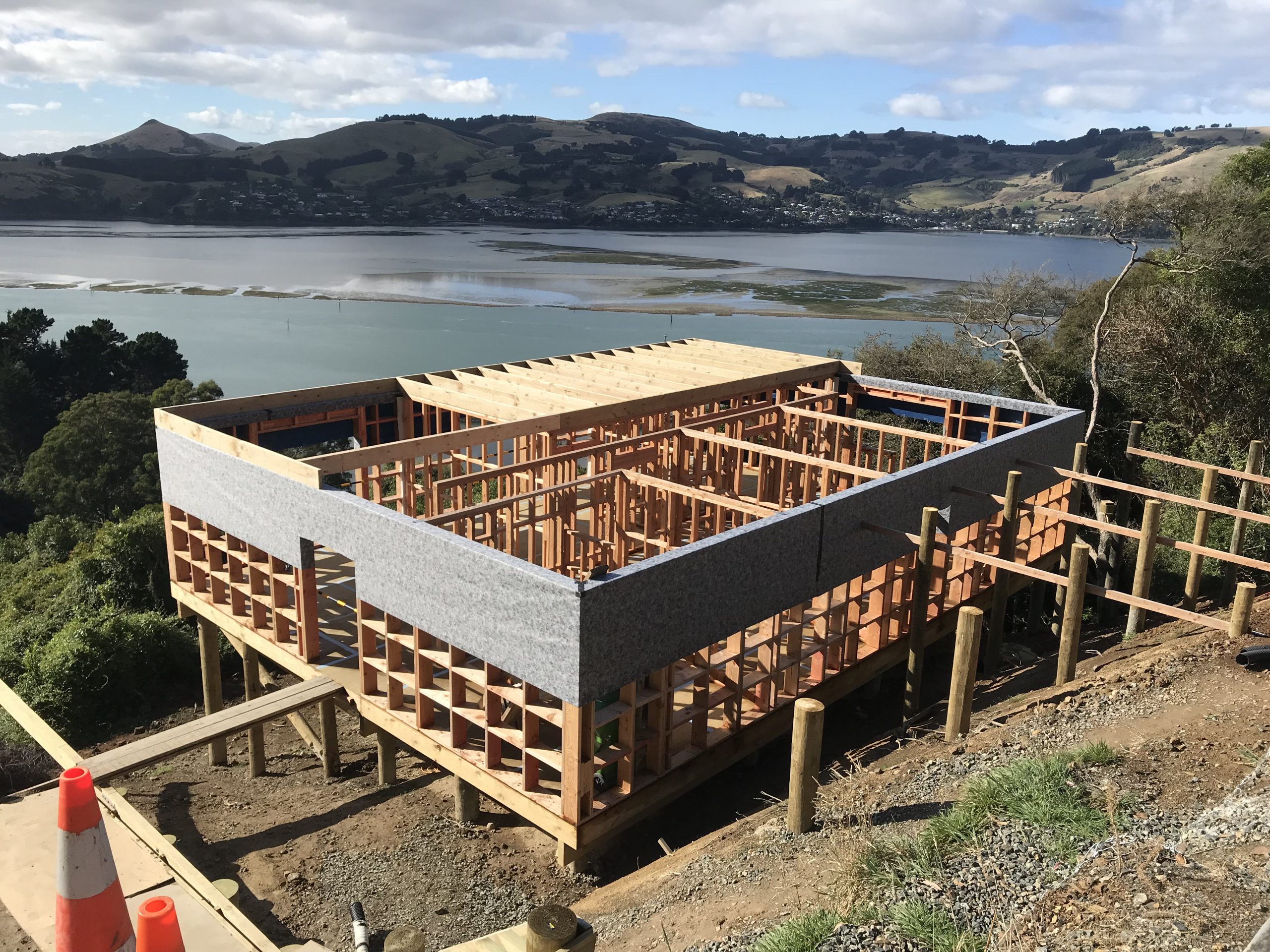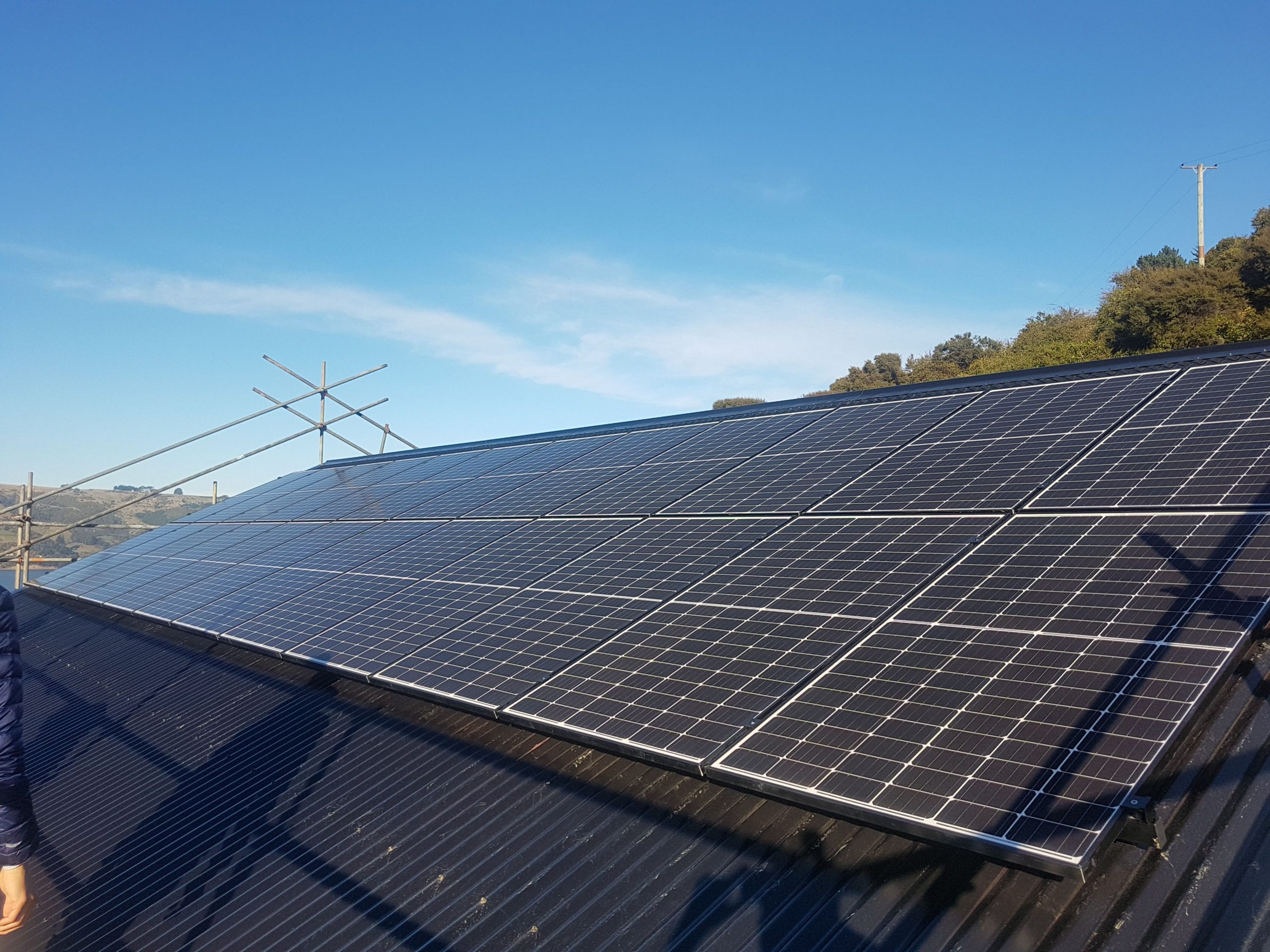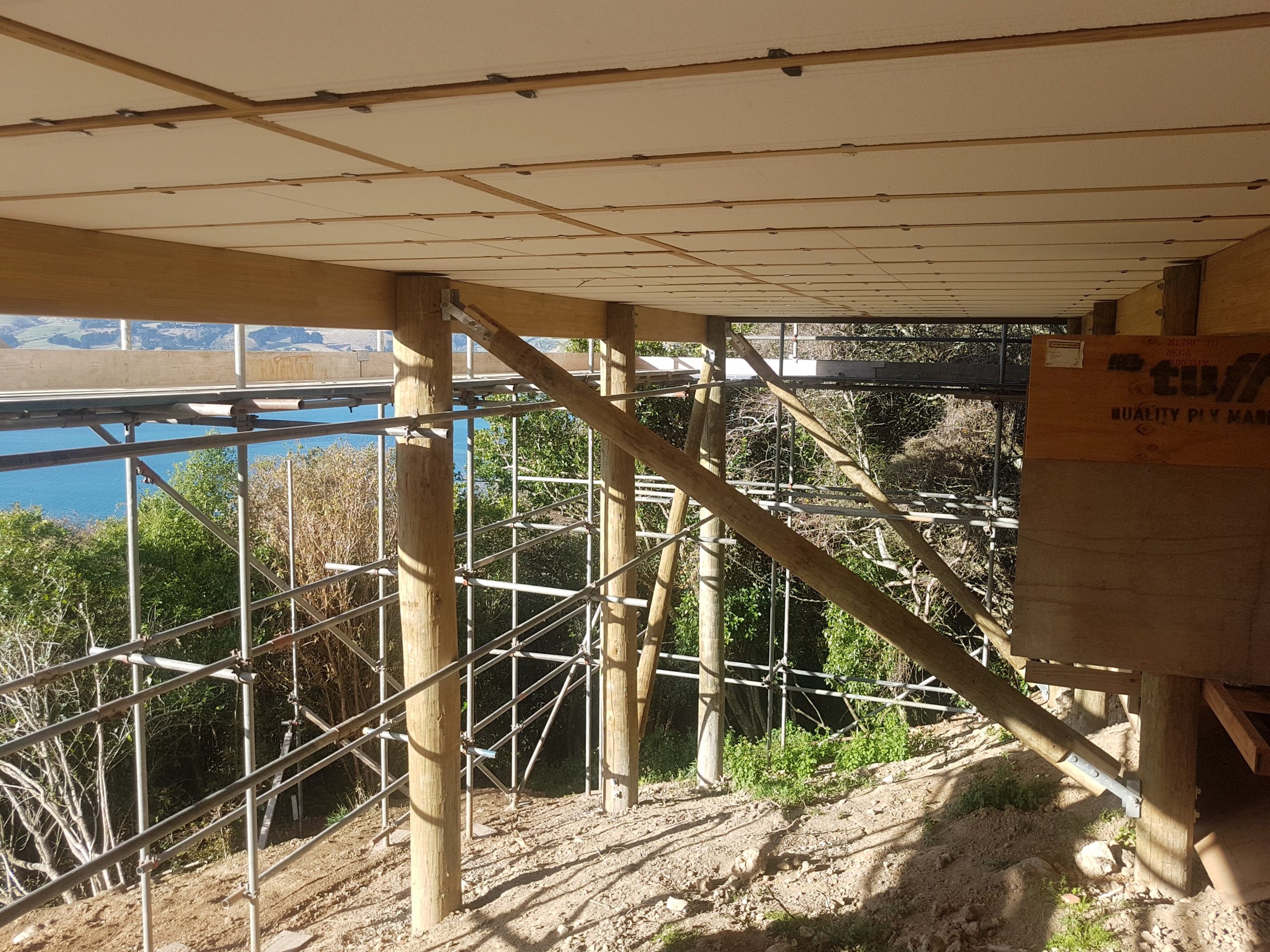 An article about St Leonard Passive House was published. You can read more by clicking on the picture.