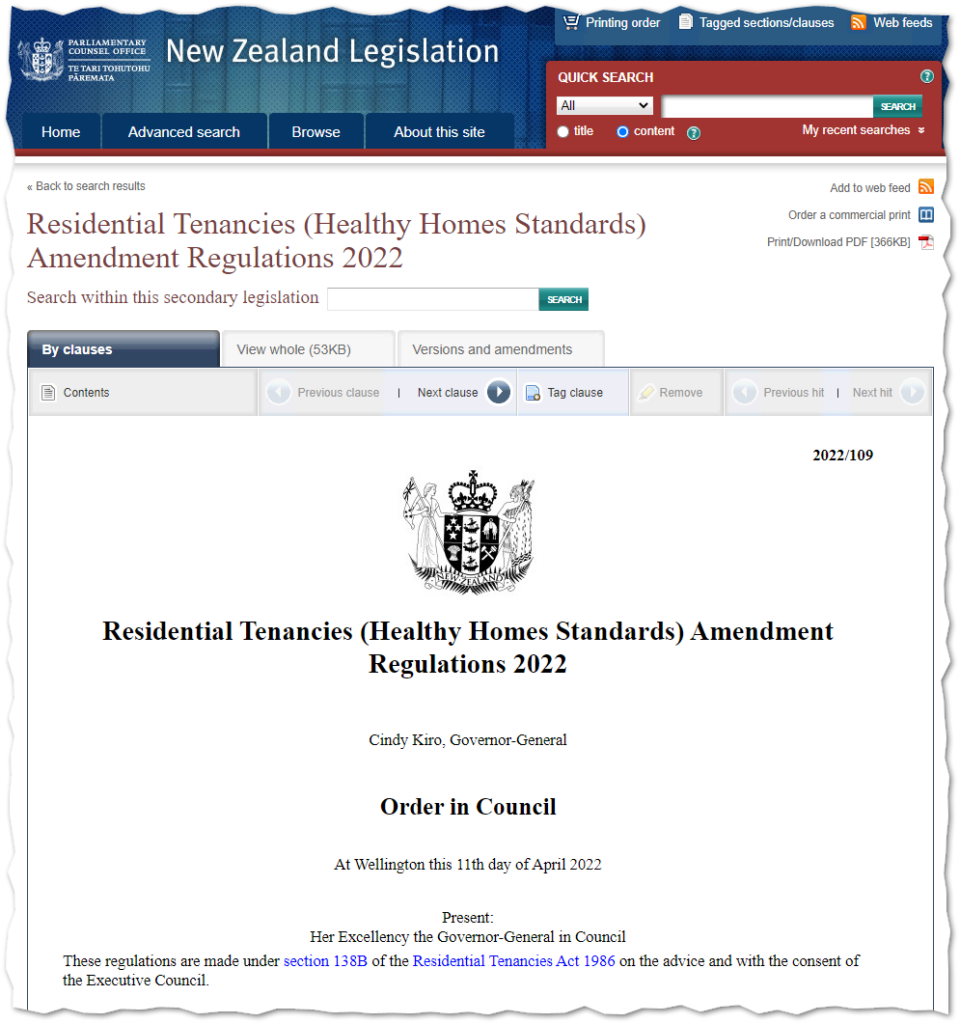 I've been asked several times for information on the New Zealand Healthy Homes Standards and how it impacts high-performance buildings.
Te Tūāpapa Kura Kāinga – Ministry of Housing and Urban Development (HUD) introduced the legislation to force the large number of minimally compliant landlords to improve their rentals to at least a minimum standard. This is a good focus; but their desire to lock down any loopholes landlords could sneak through created some unintended and unfortunate consequences for higher performance homes.
HUD consulted Sustainable Engineering, NZGBC and other industry players about how that could be remedied. An amendment was subsequently passed in April 2022.
The amendment now allows for continuous ventilation and for a specialist to size the heating system. This means high-performance homes that don't reach a certifiable Passive House standard are no longer forced to install crazily oversized ventilation ductwork or heaters solely to meet the Healthy Homes requirements.
If the heating load predicted by a specialist, including pickup, is less than 2.4kW on the coldest day of the year, then an electric panel heater(s) can be used.  This assumes that only the lounge is heated. By way of example, Wellington's coldest day is 2C according to Schedule 5.
Thanks HUD! We appreciate the effort and intent behind the amendment. Those who are creating high thermal performance buildings are not the problem. It is helpful to have policy makers recognise unintended consequences, seek informed and expert advice and then act to remedy the problem.
Residential Tenancies (Healthy Homes Standards) Amendment Regulations 2022
Residential Tenancies (Healthy Homes Standards) Regulations 2019