The just-released Homestar V5 tool is going to lift the performance of homes using the NZ Green Building Council (NZGBC) rating system because the PHPP software is now the engine under the hood. We're super-excited, just as you'd expect from building science geeks! We're also a bit proud, because the Sustainable Engineering team was involved in developing the improved tool.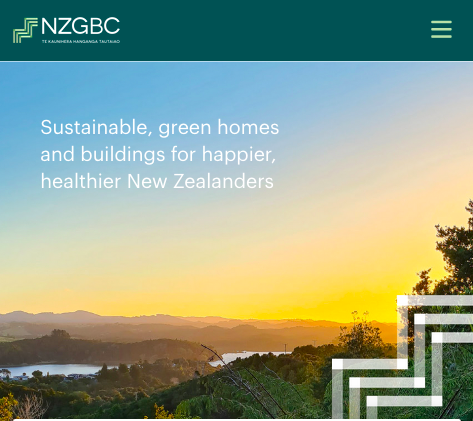 Homestar V5 uses a simplified interface running on top of the Passive House Planning Package (PHPP) software used by Passive House designers. Called the "ECCHO calculator", Sustainable Engineering staff developed it and NZGBC technical staff and pilot project teams road tested it. Their feedback led to further improvements in the interface. NZBGC are calling it their "most ambitious update ever".
The ECCHO calculator takes fewer and simplified inputs that are entered into PHPP to generate a shoebox model. Because shading and building geometry entries are simplified, the overheating and performance predictions aren't as accurate as a full PHPP model. However, for a building with less thermal performance than one targeting Passive House certification, it is in our view sufficient. 
The NZGBC is working hard to transition the New Zealand building industry from current practice to Passive House level or equivalent. V5 is a significant step forward for Homestar, combining the very well validated PHPP tool as the engine for its standard, overlaid with the more holistic Homestar tools.
Will a Homestar rated building be a Passive House? No. That requires full energy modelling in PHPP carried out by an experienced PH designer, and meeting all criteria for the Passive House standard. Will a Homestar V5 home be much better than one with the same rating under Homestar V4? Yes, in my opinion. They will be heading in the right direction towards the energy efficiency, comfort and health benefits of a Passive House.
Newflash: first news of a Covid-19 case in the community in Auckland has led to the postponement of NZGBC Homestar V5 launch events. Visit the NZGBC website to stay up to date.