Toiora High Street Cohousing
Dunedin

This project is now complete and Certified as the first Passive House cohousing project in New Zealand. Project has been renamed from Dunedin Co-housing project and the case study is at Toiora High Street Cohousing.
In 2014, a small group of Dunedin locals came together with a vision to create a different kind of residential development. They wanted to create a far more sophisticated housing project than the typical New Zealand subdivision made of up large, detached homes walled off from their neighbours.
Their vision is now being realised. An affordable, sustainable and sociable cohousing neighbourhood is being constructed on a central Dunedin site formerly home to a school. Twenty-four units of varying sizes will stand around a central green common. All houses have freehold unit titles and will be fully self-contained. Residents can also use a large number of shared facilities, including a dining room, large kitchen, workshop, laundry, guest rooms, social space and meeting rooms. These will be housed within the re-purposed school building which remains on the site.
Construction has begun and High Street will almost certainly be New Zealand's first multi-family Certified Passive House project.
The apartments are housed in two multi-level buildings, one facing High Street and another on Alva Street. Although the construction is similar, the difference in orientation and form factor makes for different Passive House metrics and the two buildings will be individually certified. The Alva Street building has a higher form factor (2.4) compared to High Street (1.9). High Street will easily meet Passive House energy requirements, while Alva Street will just meet them. The Passive House metrics detailed below relate to the more challenging Alva Street building, although these may shift during construction.
The buildings sit on a fully insulated concrete slab. Thermally isolated concrete piles also feature, the first time this system has been used in a project targeting Passive House certification. The walls will be constructed from Formance SIP panels.
Domestic hot water is centralised. Each building has its own large heat pump plus storage tank and circulation loop, which delivers hot water nearly immediately to the taps in each apartment. Fire safety requirements for multi-occupant dwellings shaped several design decisions: each unit has its own heat recovery ventilation unit and there are fire walls between units that required special detailing to meet Passive House performance levels.
Passive House Metrics
Heating Demand

20.9 kWh/m2/year

Heating Load

9.9 W/m2

Frequency or Overheating

0%

TFA

626.5 m2

Form Factor

2.4

Air leakage @ 50Pa

0.6 ACH

PER demand

42 kWh/m2/year

Renewable Energy Generation

- kWh/m2/year
Not yet certified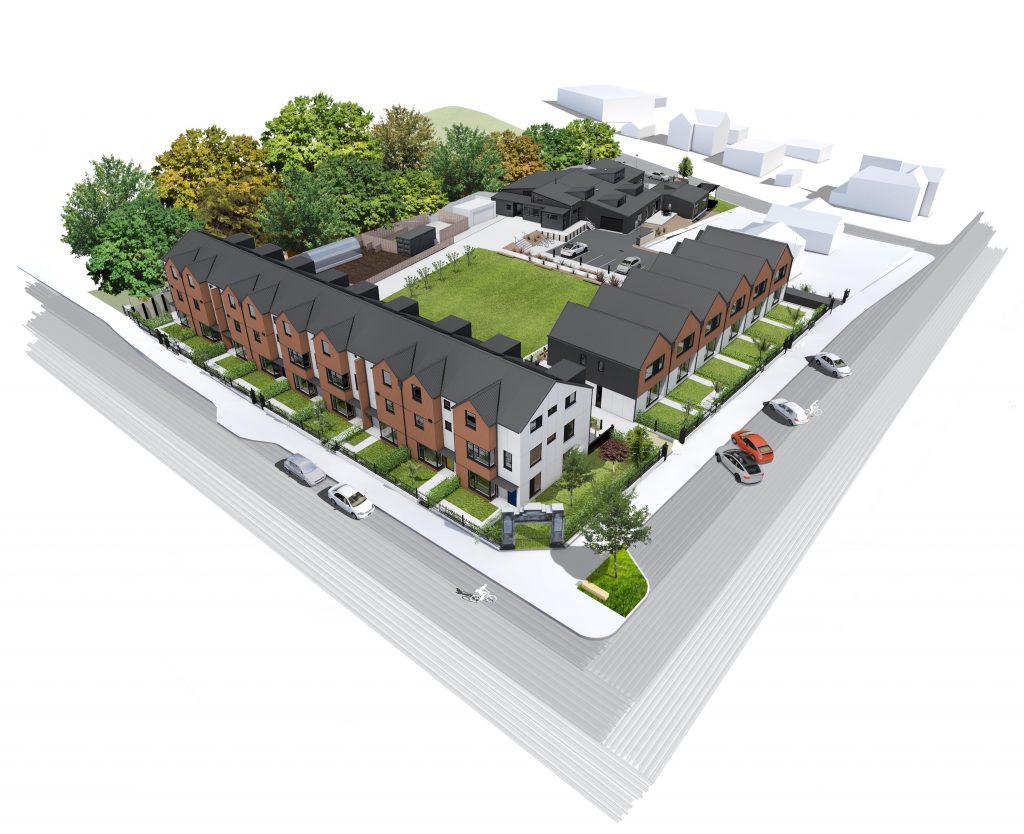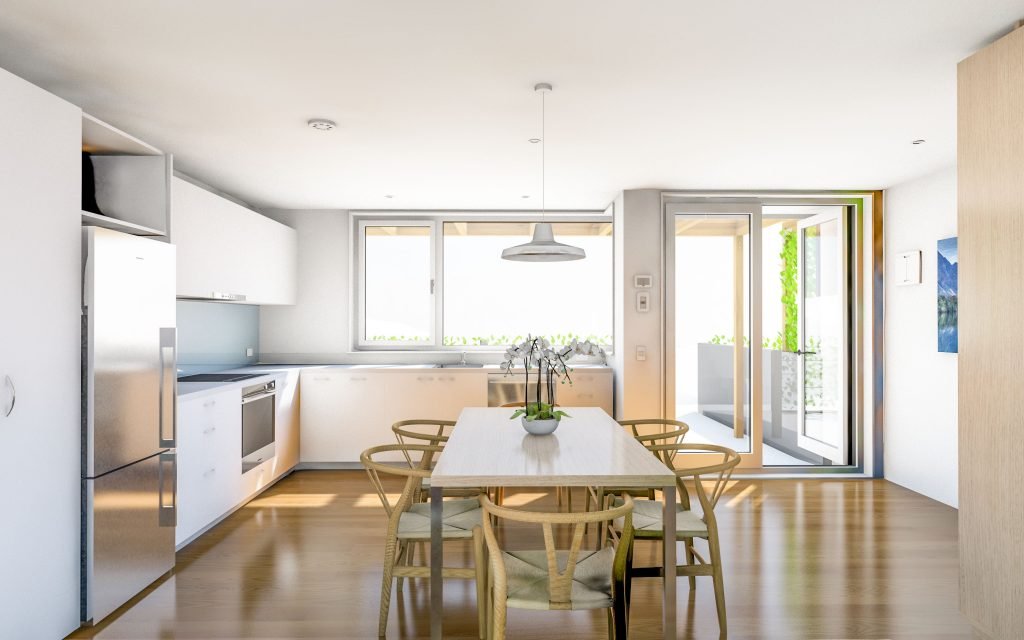 Construction Details Average Values
U-value External Walls

0.24 W/(m2K)(R4.2)
Formance SIP 165mm

U-value Floor

0.13 W/(m2K)(R7.5)
300mm s-grade EPS

U-value Roof

0.16 W/(m2K)(R6.2)
240mm fiberglass insulation

U-value Glass

0.60 W/(m2K)(R1.7)
Energate triple low-e argon

U-Windows

1.01 W/(m2K)(R1.0)
Energate uPVC frames

Air Control Layer

SIP, Intello, Concrete Slab

Ventilation Efficiency

-%
Zehnder ComfoAir Q350 HRV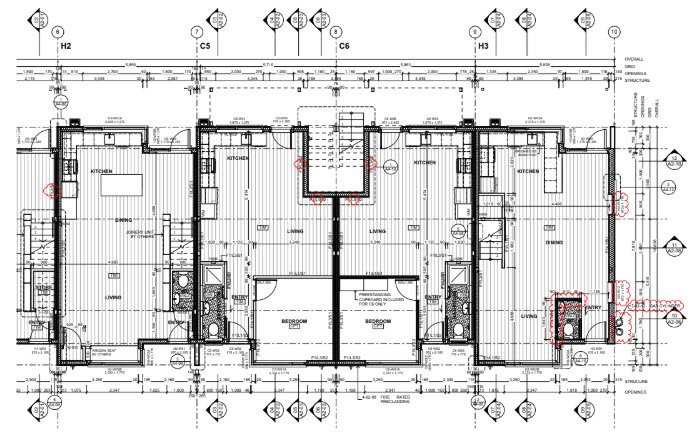 Images above courtesy of Architype NZ.
---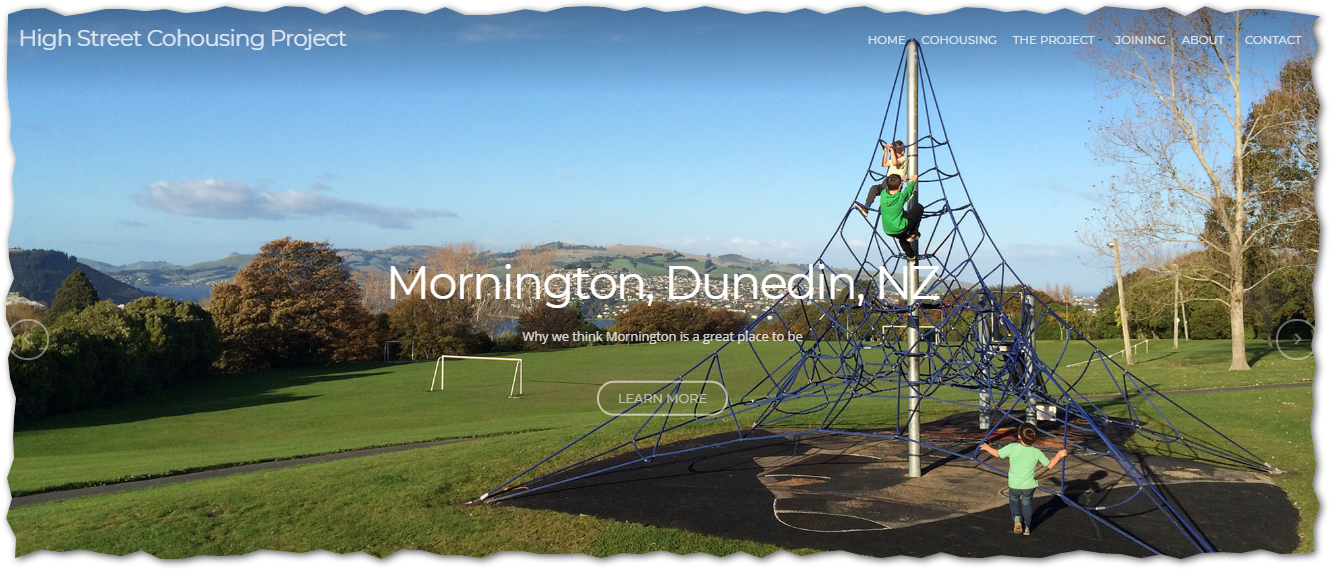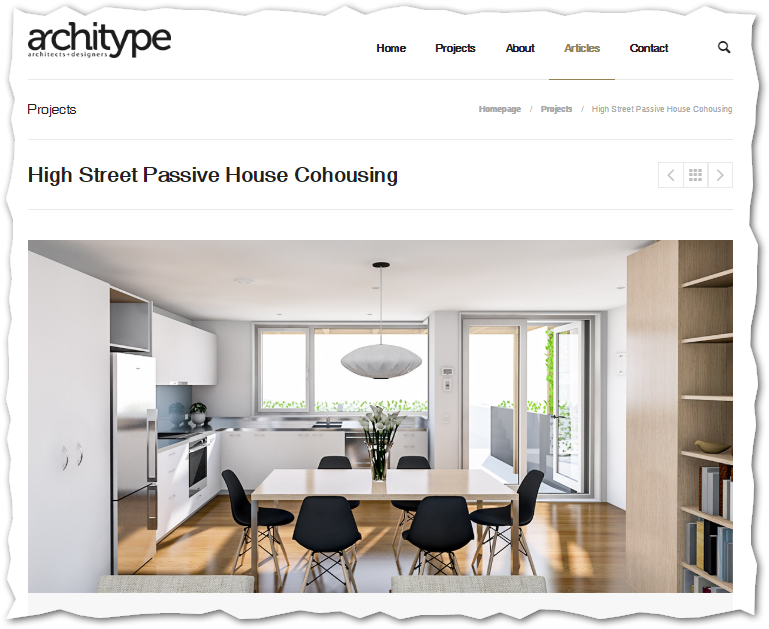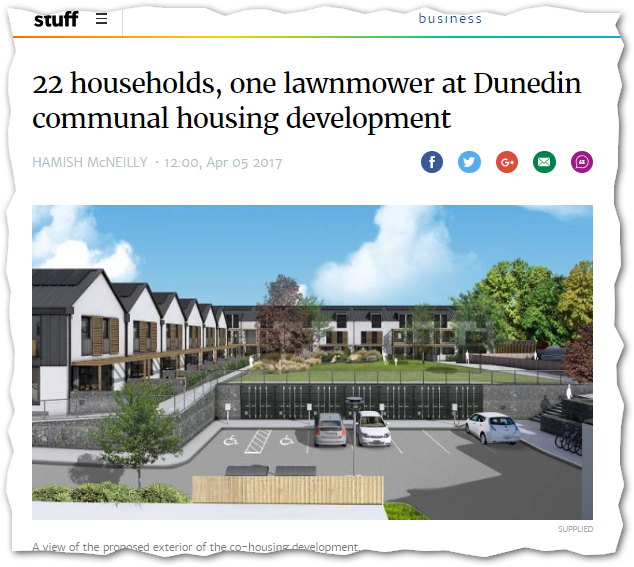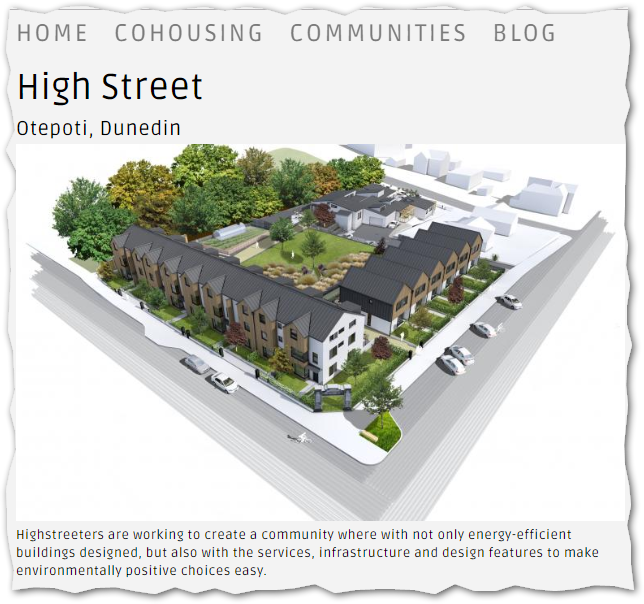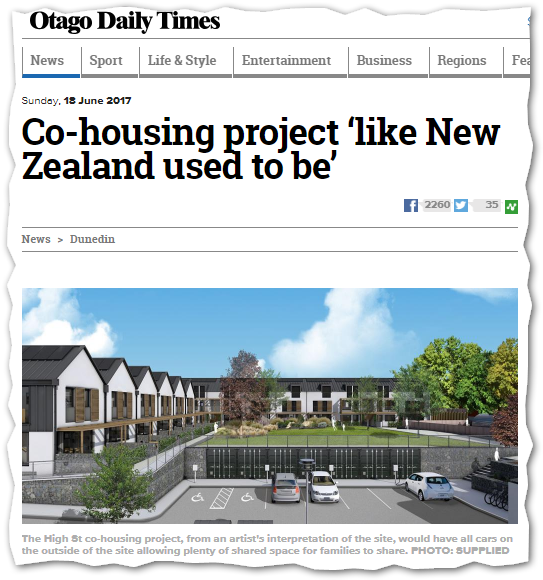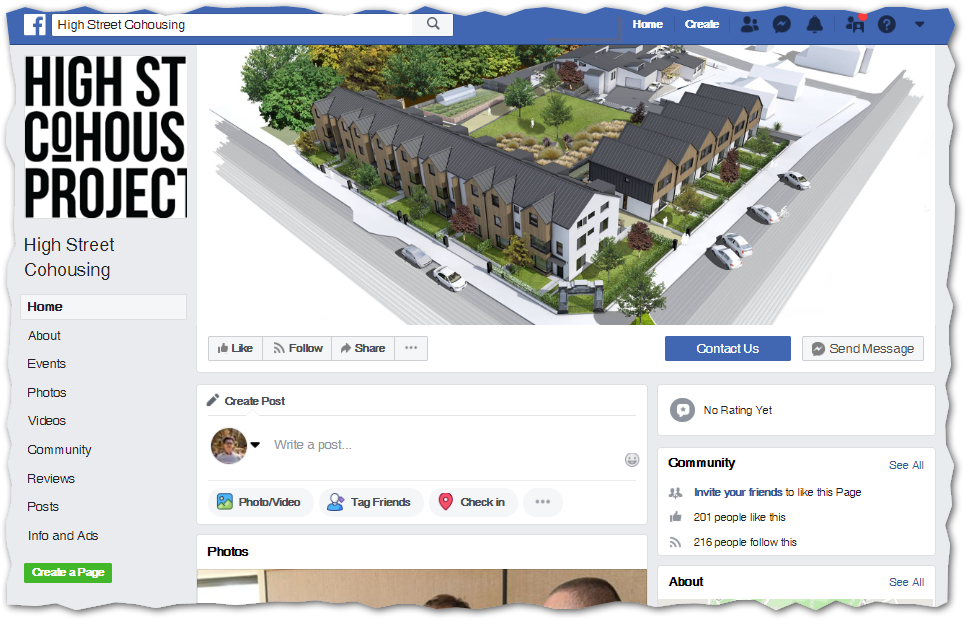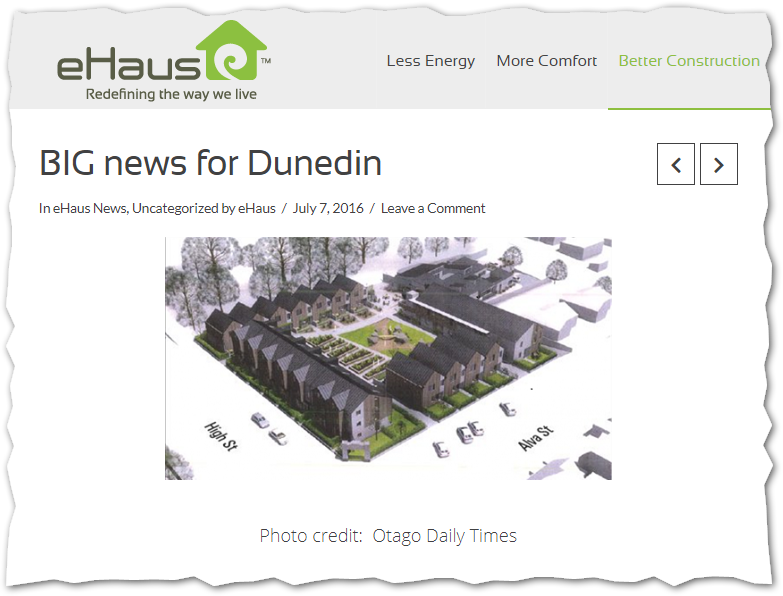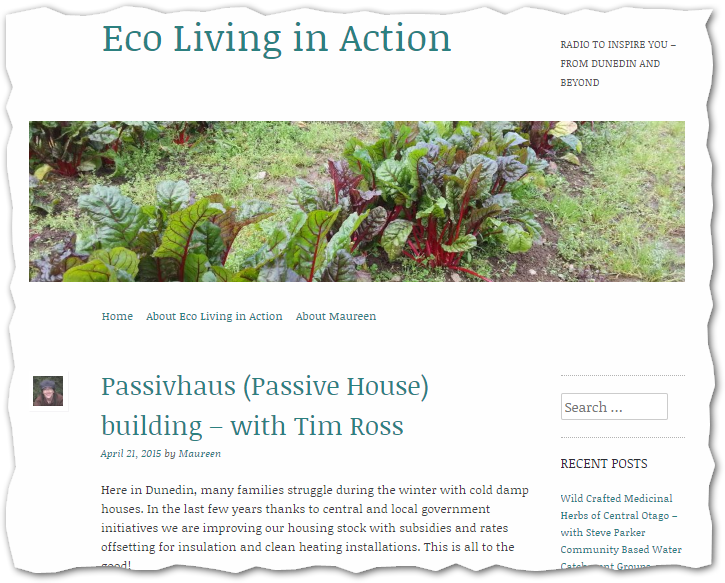 An article about the Cohousing project being built by eHaus Otago was published. You can read more on this link.